Natural Farming
In this section, you'll find practical tips and advice to get started with natural farming. Here you'll learn about Korean Natural Farming, Jadam Organic Farming, Syntropic Farming and more.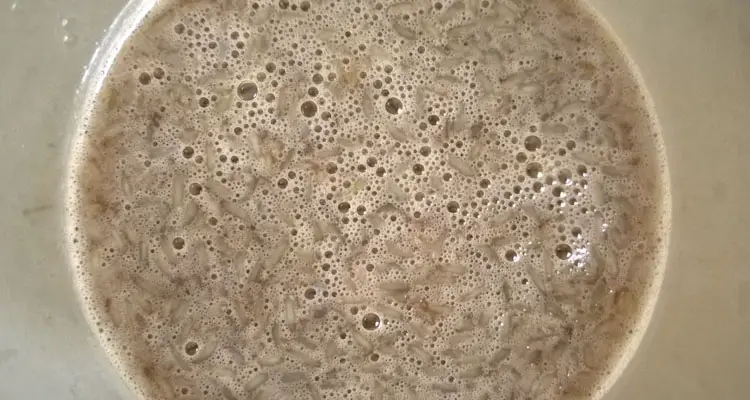 Are you looking for an easy way to make Korean Natural Farming's Brown Rice Vinegar but unsure where to start? …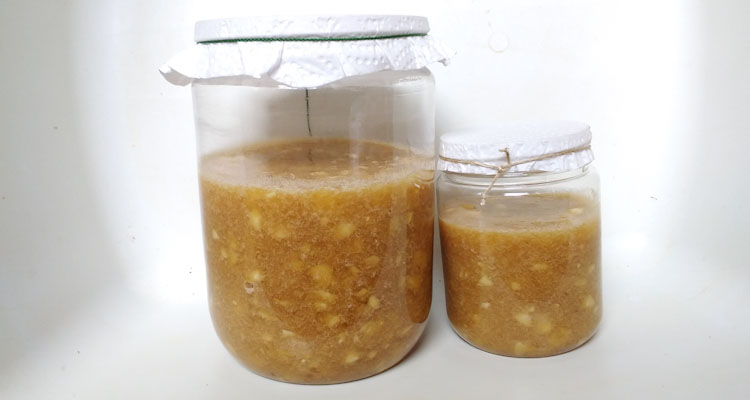 Do you want the simplest way to make Fermented Fruit Juice Organic Fertilizer in as little as 5 days? Then …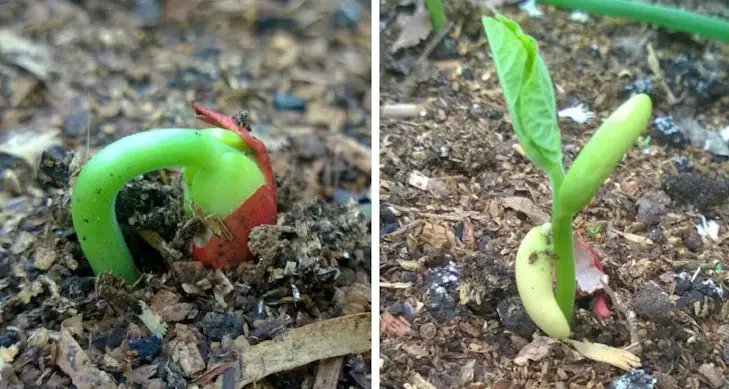 The Nutritive Cycle Theory states that plants and animals require different nutrients at different stages of their development. It encourages …
JADAM Organic Farming
Jadam Organic Farming builds on the foundation set out by KNF. It uses a scientific approach to simplifying several traditional processes, making them easier to implement on a large scale.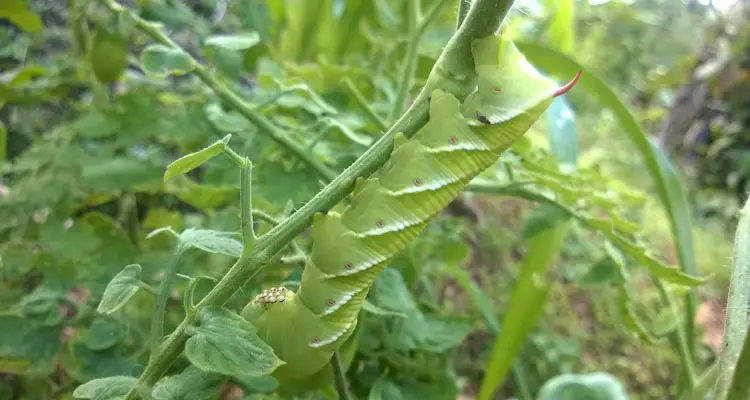 I first learned about JADAM Natural Pesticides while seeking a way to control an infestation …
Imagine an agricultural system that requires no chemical or costly external inputs yet produces various products from fruits, nuts, vegetables, and medicinal herbs. Sounds good? Welcome to Zero Budget Natural …
Syntropic Agroforestry
Syntropic Agroforestry leverages the power of natural succession to speed up the creation of sustainable food systems. These can produce food as soon as three months and keep doing so for over 30 years.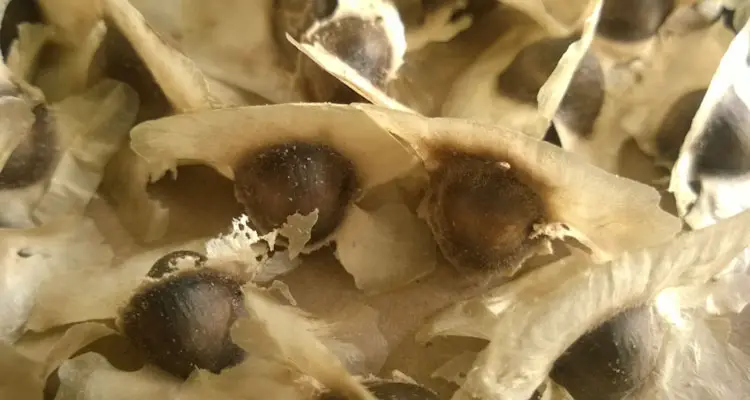 Moringa Oleifera, also known as the Drumstick Tree, is a fast-growing, non-leguminous tree native to …
Permaculture Gardening
Permaculture learns and adapts from observing nature and uses a strategic approach to making the best use of natural resources. Here you'll learn the principles necessary to create community-oriented food systems.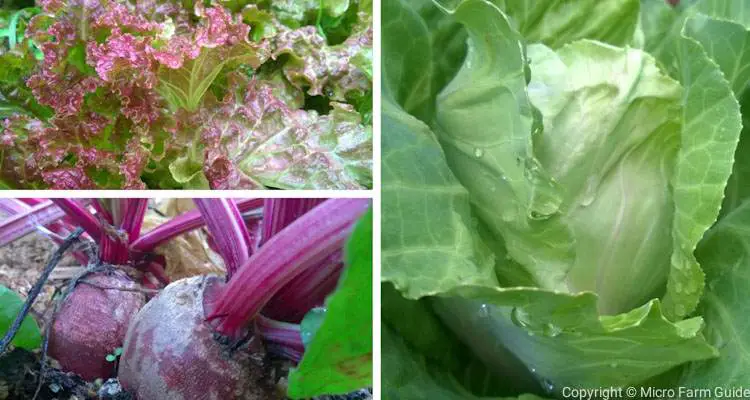 Are you looking for a simple yet realistic way to start a Permaculture Garden with …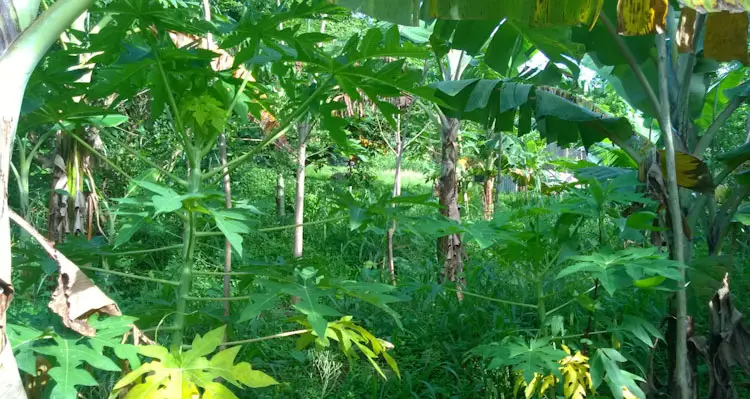 Permaculture Farming is a symbiotic approach to food production which encourages the efficient use of …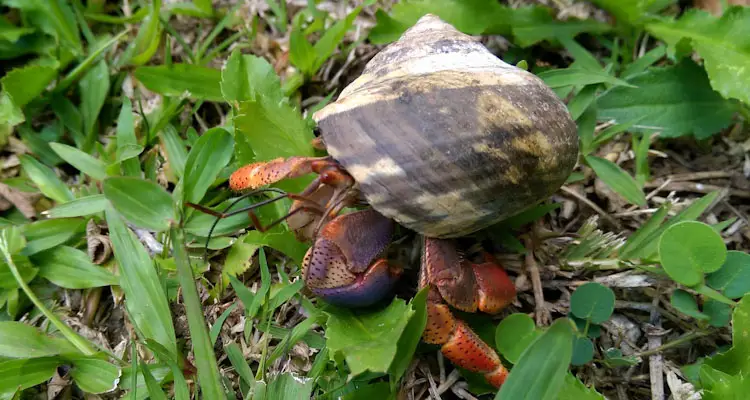 Are you new to Permaculture and finding the 12 design principles challenging to understand? Let's …
Latest Articles
This is a collection of the latest articles we published about different aspects of natural farming.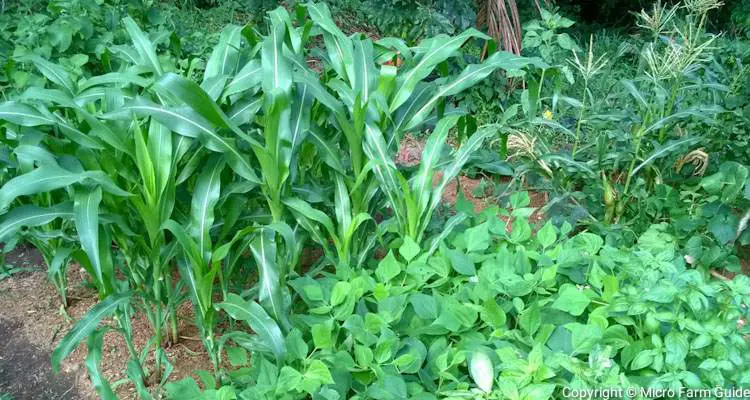 Polyculture is a fun and exciting way to grow various crops in one area without …