Julien Kirton
Julien Kirton is the founder of Micro Farm Guide and the main content creator on the site. 
With over 10 years of experience as a teacher and small-scale farmer, he enjoys helping others build productive backyard farms using sustainable techniques.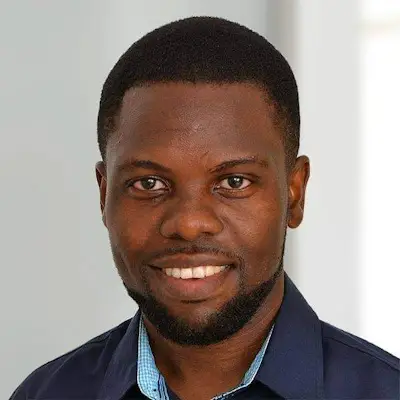 Highlights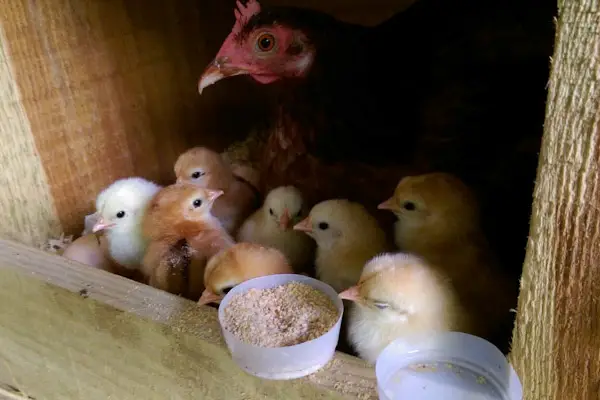 Founder of Micro Farm Guide and primary content creator.
10+ years of experience in small-scale herb, fruit, vegetable, and poultry production.
Registered farmer with the Ministry Of Agriculture Grenada (No. S01658)
Currently operates an integrated farm and farm development service.
Winner of the Economic Innovation Award in the GIDC Young Innovator's Challenge 2018
Former Highschool Teacher and owner of a TV Classified Production Studio.
Experience & Achievements
Julien officially began farming in 2008 to supply vegetables to schools and some individuals. 
From there, he went on to gain experience in different aspects of farming, including poultry, and agro-processing.
In 2018, he won the Economic Innovation Award in the GIDC Young Innovators Challenge for his plan to create a network of "modular eco-friendly farms."
Currently, Julien continues to develop backyard farming units, documenting his research and processes here at Micro Farm Guide.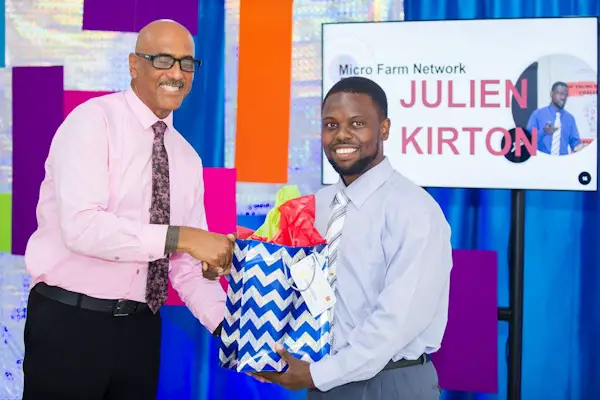 A Word From Julien Kirton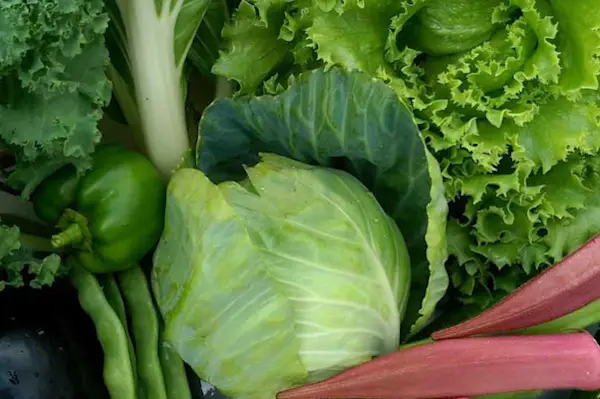 "I believe everyone should be able to provide healthy, nutritious food for themselves and their families, even if resources are limited. 
And the best way to make this possible is to provide interested people with simple, actionable instructions they can use. 
I am excited to share this information with a large audience and assure them that they too can become more self-reliant."
Latest Articles From Julien