Gardening Basics
Are you new to gardening or want a refresher? Here you'll find a wealth of information, tips, and tutorials to make gardening fun and rewarding. Let's grow!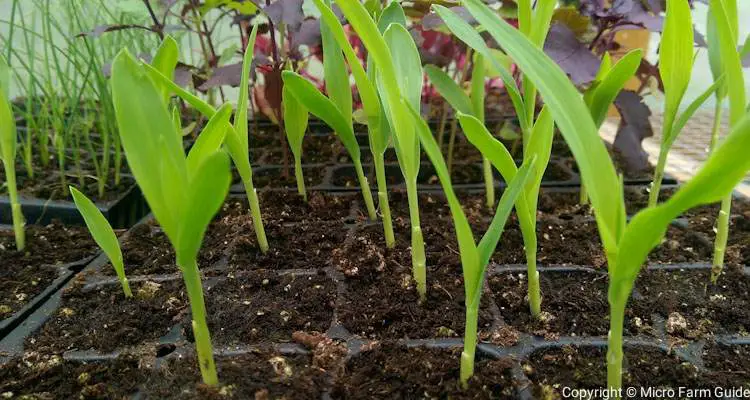 If you intend to grow vegetables, herbs, or any other plant, I'm sure you have come across the term "propagate" …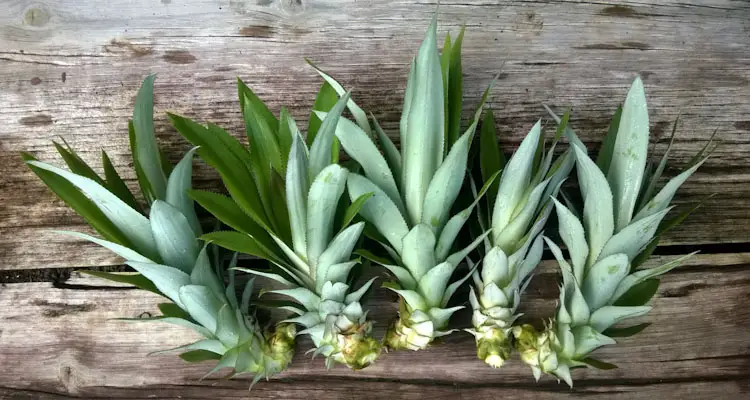 Want to know the secret of growing an abundance of tasty pineapples at home? The "trick" is to save the …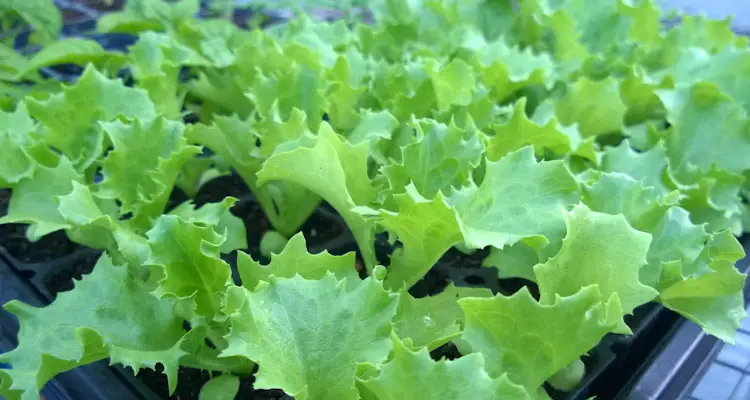 Do you want to grow lettuce but are afraid it will bolt or taste bitter due to the temperature outside? …
Garden Tasks
Tend your garden like a pro! Learn how to do everyday tasks, from planting to harvesting, storing, and more.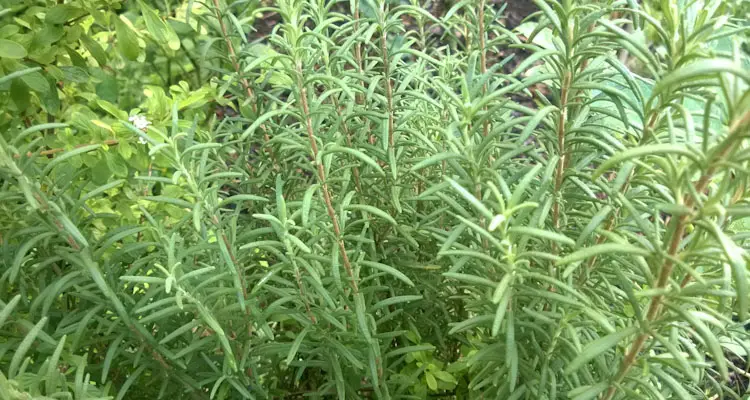 Have the lower leaves of your Rosemary plants started to turn brown? This is an …
My panadol plant has grown into a beautiful bush, and now it's time to prune it. Instead of throwing it all away, I wanted to find out how to use …
Container Gardening
Discover the secret to growing healthy fruits, vegetables, herbs, and ornamental plants in containers. Let's make the best of your limited space.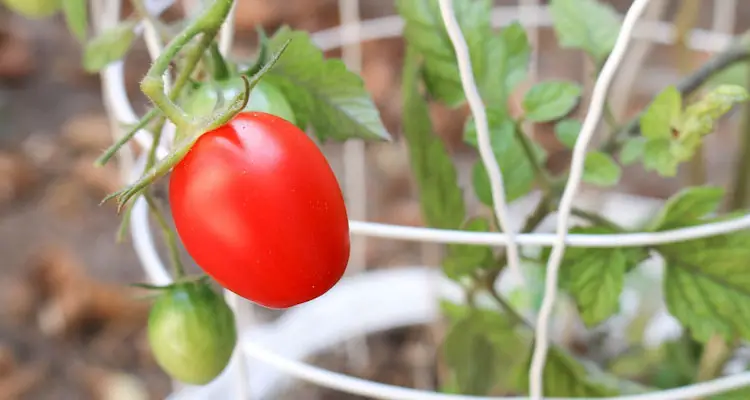 Growing tomatoes in pots is a fun and exciting way to produce tasty tomatoes in …
Plant Guide
Permaculture learns and adapts from observing nature and uses a strategic approach to making the best use of natural resources. Here you'll learn the principles necessary to create community-oriented food systems.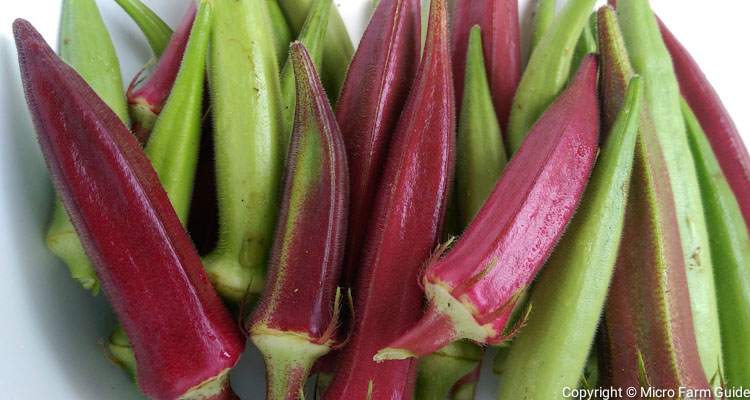 Okra is a fruit which is described as a vegetable for culinary purposes. Its immature …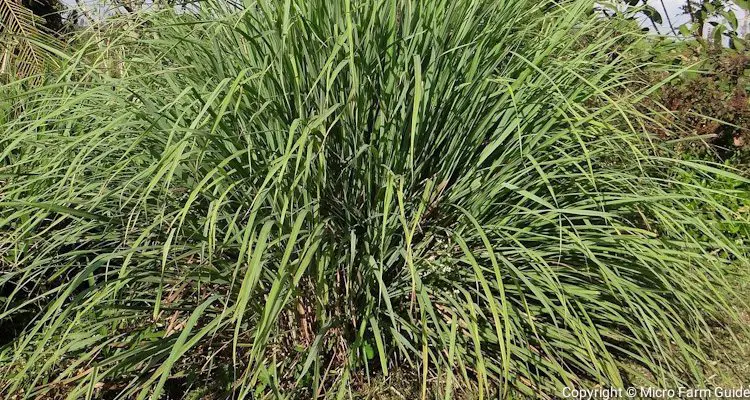 Lemongrass, Cymbopogon Citratus, is an aromatic clumping grass commonly seen in many gardens worldwide. It is …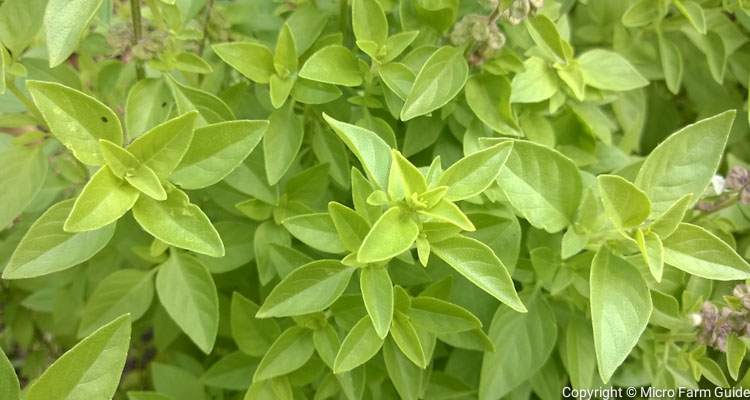 Basil is one of the most popular herbs used in cooking, so it makes sense …
Latest Articles
Here you'll find the latest Gardening articles, guides, and tutorials. Check to see what you have missed.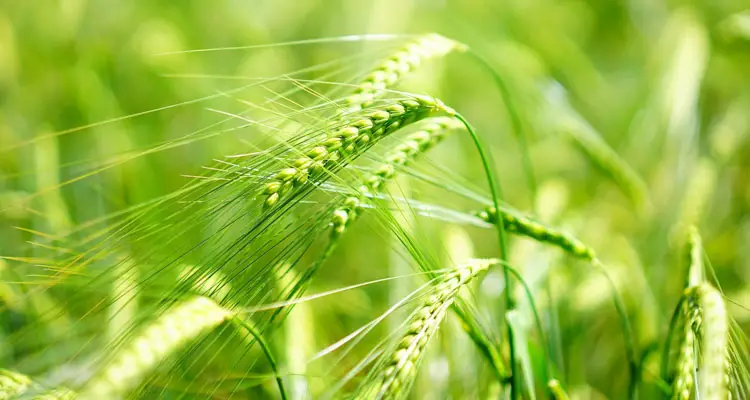 A few years ago, the popularity of wheatgrass sparked much debate about whether humans can …