Gardening Basics
Are you new to gardening or want a refresher? Here you'll find a wealth of information, tips, and tutorials to make gardening fun and rewarding. Let's grow!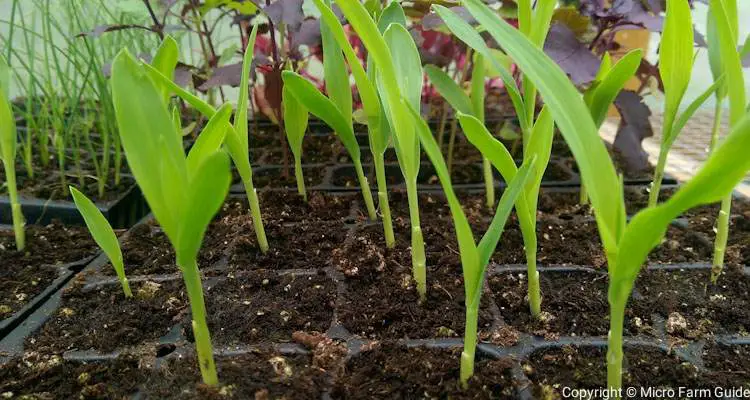 If you intend to grow vegetables, herbs, or any other plant, I'm sure you have come across the term "propagate" …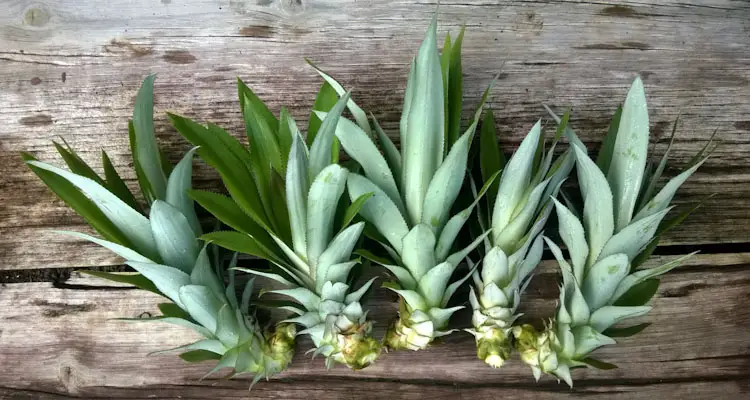 Want to know the secret of growing an abundance of tasty pineapples at home? The "trick" is to save the …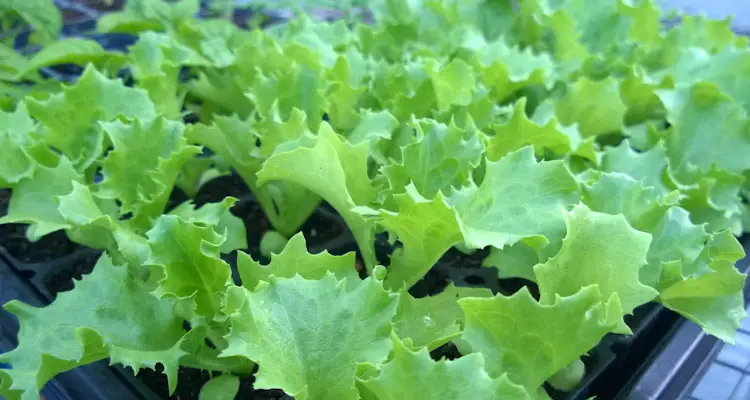 Do you want to grow lettuce but are afraid it will bolt or taste bitter due to the temperature outside? …
Garden Tasks
Tend your garden like a pro! Learn how to do everyday tasks, from planting to harvesting, storing, and more.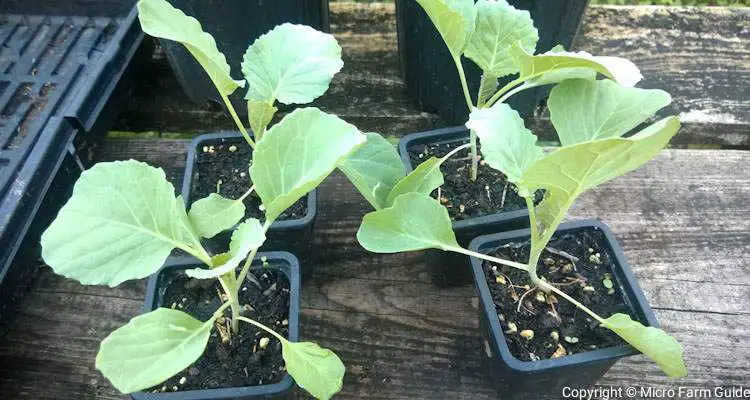 Transplanting seedlings is one of the easiest ways to give your garden a head start …
My panadol plant has grown into a beautiful bush, and now it's time to prune it. Instead of throwing it all away, I wanted to find out how to use …
Container Gardening
Discover the secret to growing healthy fruits, vegetables, herbs, and ornamental plants in containers. Let's make the best of your limited space.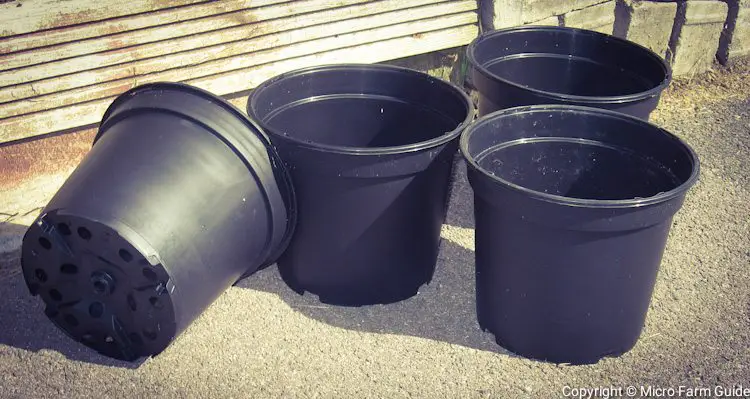 It has never been easier to start a garden at home. In fact, all you …
Plant Guide
Permaculture learns and adapts from observing nature and uses a strategic approach to making the best use of natural resources. Here you'll learn the principles necessary to create community-oriented food systems.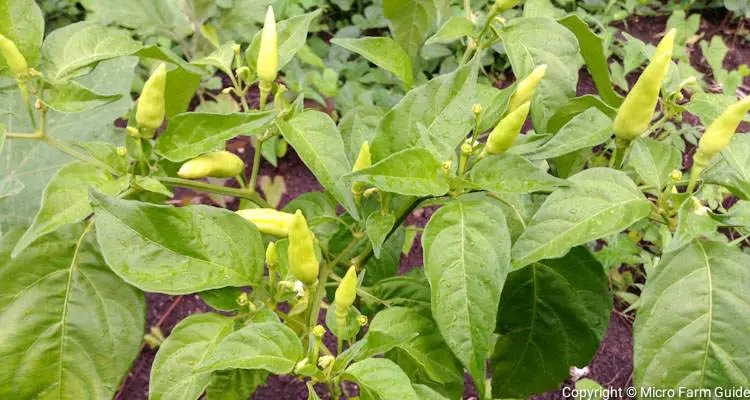 Peppers are perennial plants, with some varieties capable of living over 15 years in their …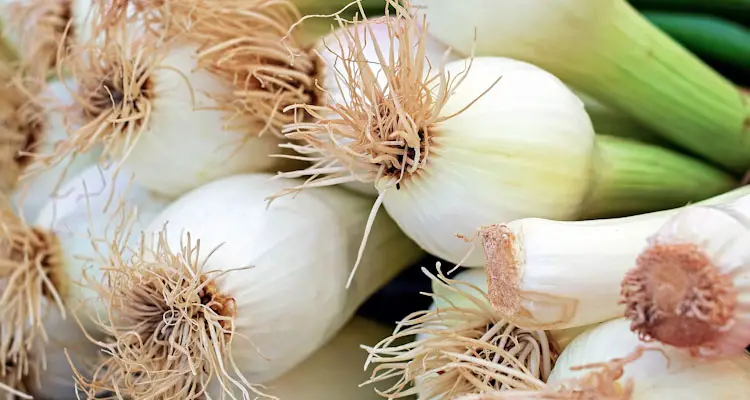 Spring onions, or Allium Cepa, are members of the onion family that  are harvested before …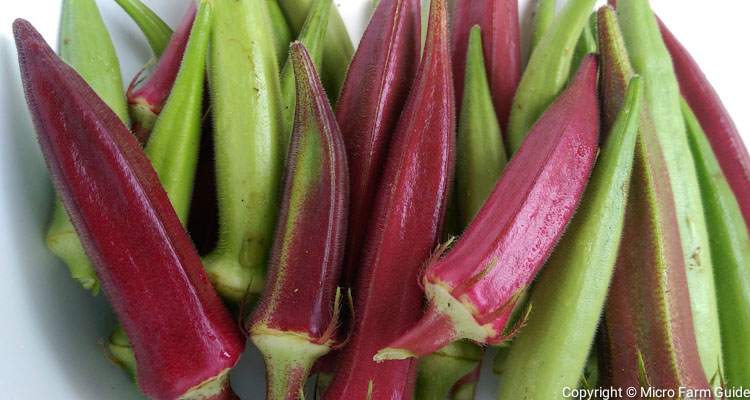 Okra is a fruit which is described as a vegetable for culinary purposes. Its immature …
Latest Articles
Here you'll find the latest Gardening articles, guides, and tutorials. Check to see what you have missed.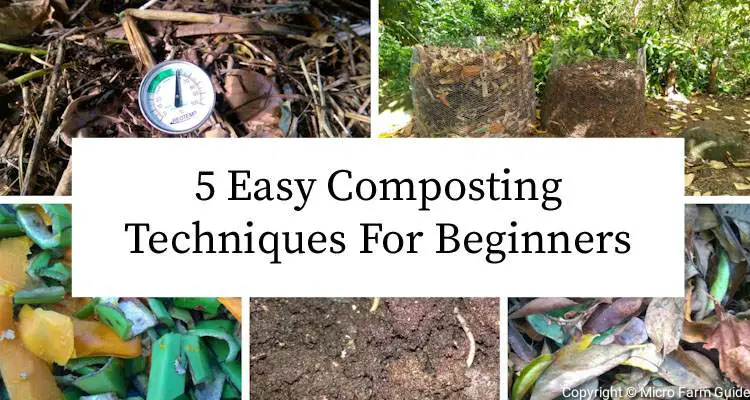 Are you looking for a simple technique to turn your food scraps into nutrient-rich compost? …