Container Gardening Basics
Get started with Container Gardening! Learn how to grow an assortment of fruits, vegetables, herbs, and flowers where space is limited, including tips on choosing plants and reusing soil.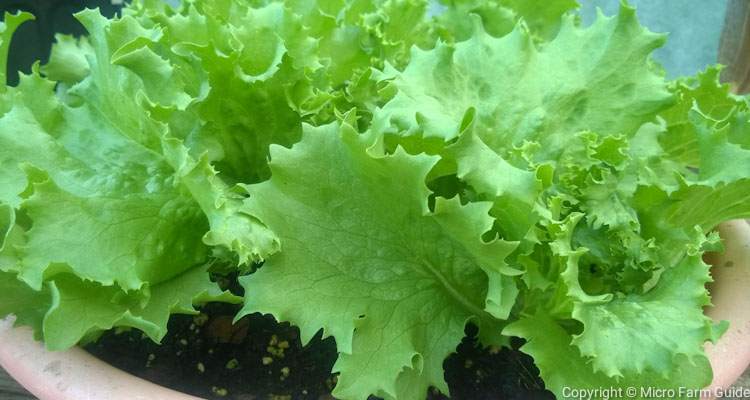 If you are new to gardening, containers offer a relatively controlled environment to develop the skills needed to grow various …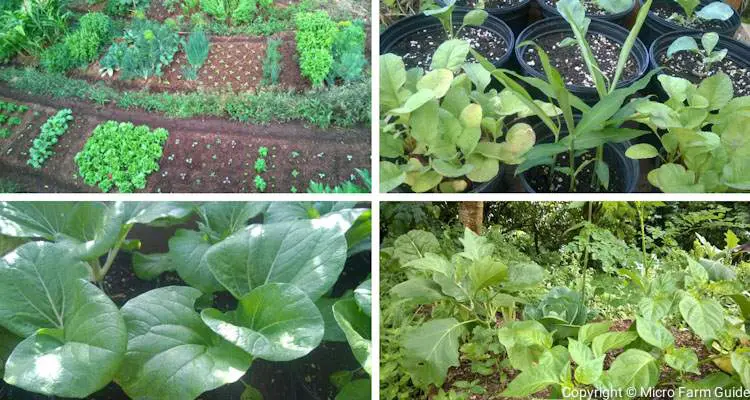 Are you stuck trying to decide between container gardening and growing your plants in the ground? Let's fix that. In …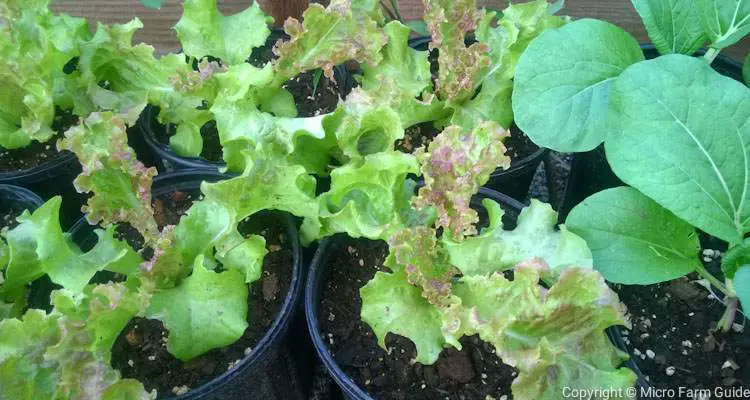 Started a container garden but not getting the results you expected? Let's fix that! A few years ago, I found …
Are you looking for the easiest vegetables to grow in your container garden? Then, here is a list of 19 beginner-friendly veggies for you to try. I've included growing requirements …
"How To" Guides & Tutorials
Learn how to grow and care for various container plants using the instructions in our step-by-step tutorials.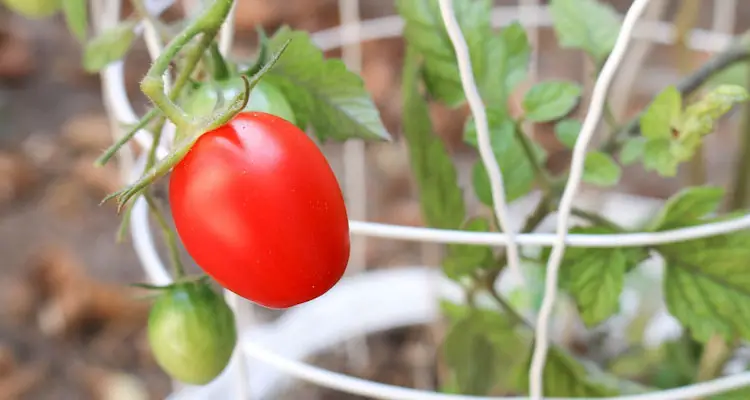 Growing tomatoes in pots is a fun and exciting way to produce tasty tomatoes in limited spaces. We can grow …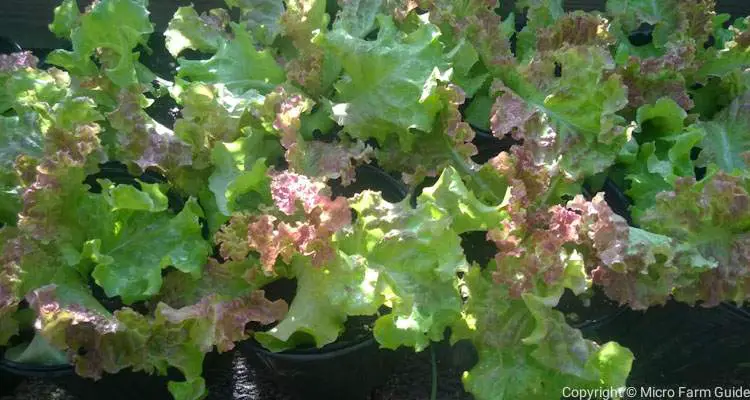 Do you want to grow lettuce in containers but don't know where to begin? Thankfully, lettuce is one of the …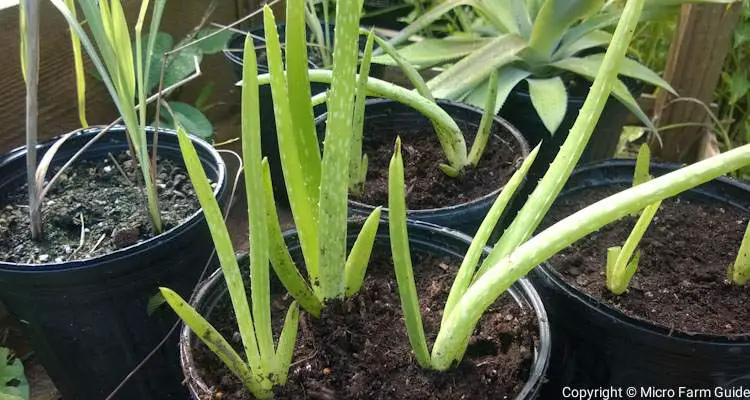 Is your plant growing out of control? If so, repotting your leggy aloe vera plant can help it stay healthy, …
Generally, you need to water Aloe Vera plants at least once every 2 to 3 weeks during the warm, dry months and less often during winter or rainy seasons, allowing …
Latest Articles
Here you'll find recently published articles about Container Gardening, including answers to common questions and concerns.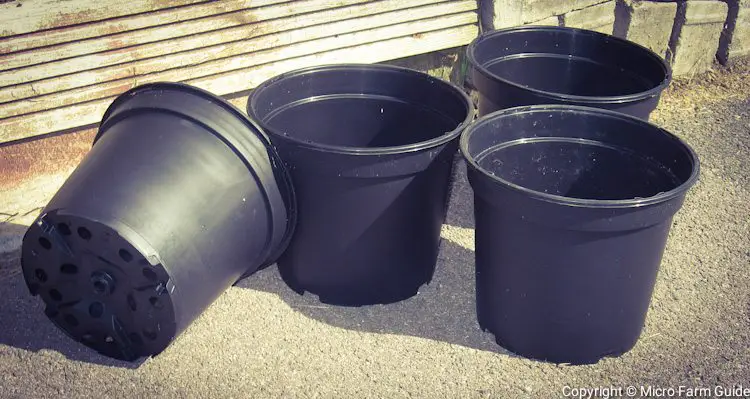 It has never been easier to start a garden at home. In fact, all you need are some containers for …