Syntropic Agroforestry
If you want to learn more about Syntropic Farming, you're in the right place. Here you'll find an overview of this remarkable Agroforestry system, including tips and tricks we learned from designing and creating our own.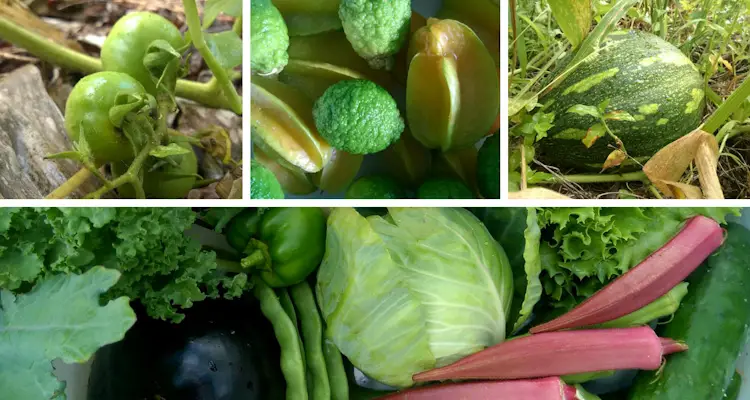 Syntropic Agroforestry is a food production system that attempts to mimic the look and function of a natural forest. It …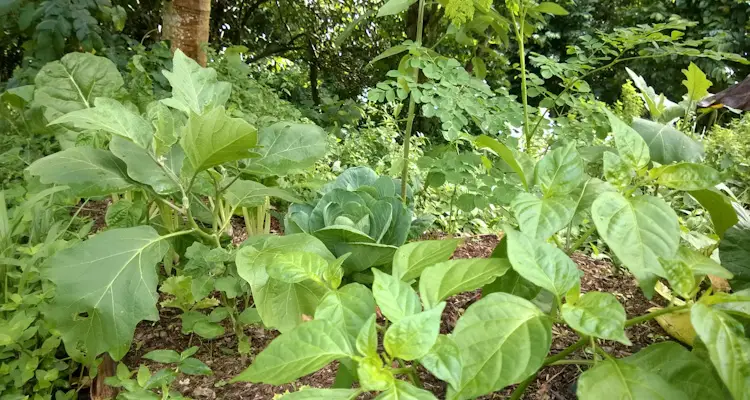 Syntropic Farming is a nature-inspired agriculture system developed by Mr. Ernst Götsch. It aims to grow a diversity of vegetation …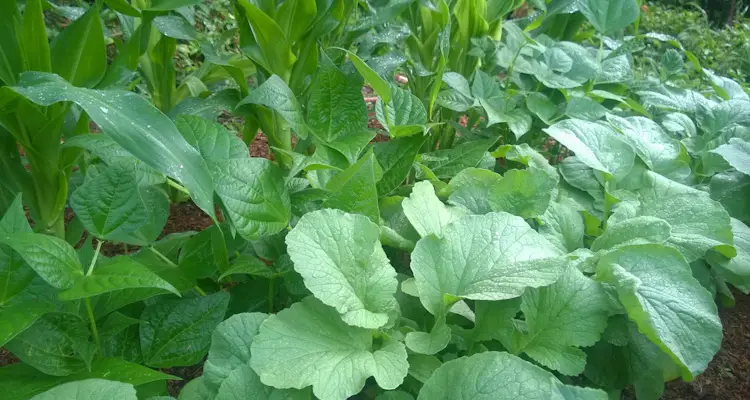 In Syntropic Farming, a consortium is a strategic grouping of plants working together to maximize the use of sunlight while …
A Syntropic Garden is a regenerative food production system that mimics nature, growing vegetables and other crops amongst trees on a small plot of land, usually less than an acre. …
Biomass And Support Plants
Biomass trees support Syntropic systems by providing an endless supply of organic matter and a permanent root system. Learn how to identify, grow and manage these plants in your food forest.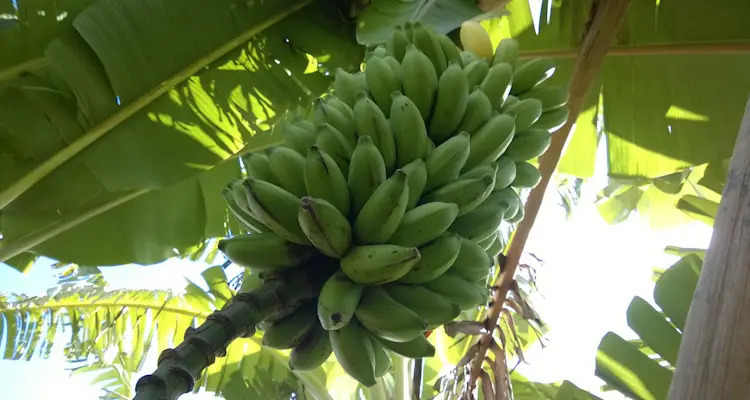 Bananas are some of the most versatile plants in Syntropic farming. They protect fragile seedlings and provide abundant mulching material …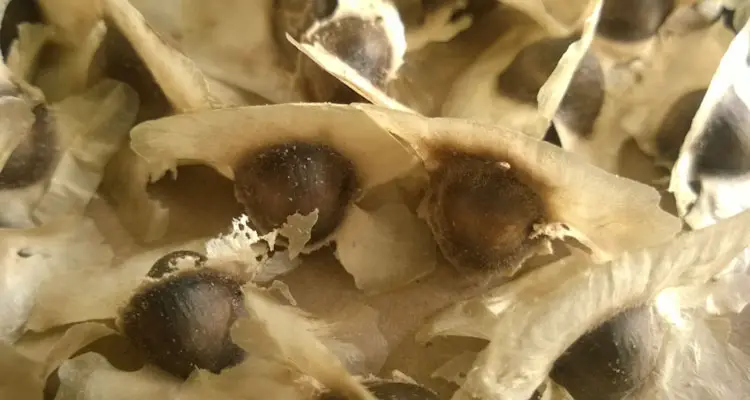 Moringa Oleifera, also known as the Drumstick Tree, is a fast-growing, non-leguminous tree native to India but grown extensively in …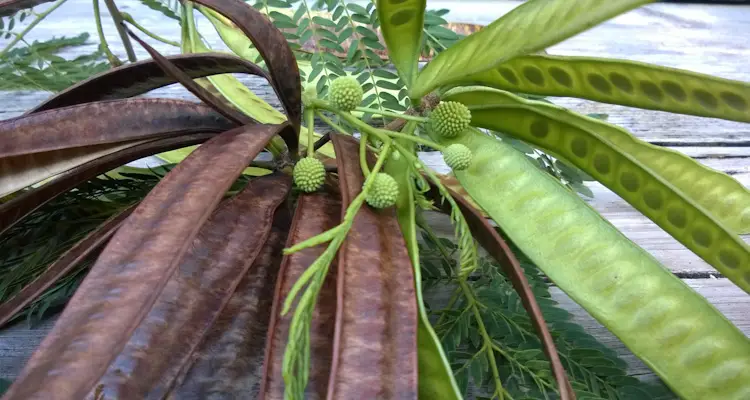 Over the years, Leucaena Leucocephala has been a constant source of frustration to many farmers in my region. As a …
While looking for methods to create a food forest in my backyard, I came across Permaculture and Syntropic Farming.  I was fascinated by the similar results both systems produced.  However, …
Related Articles
Here is a collection of articles we published about different aspects of Syntropic Farming and Agroforestry.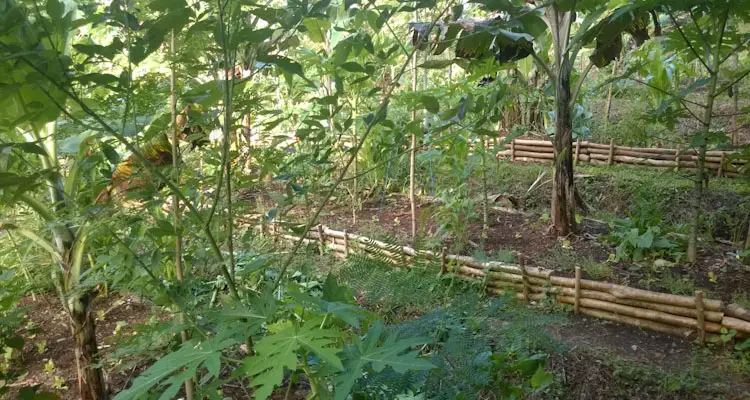 A food forest, also known as a forest garden, is a nature-inspired food production system where various fruits, vegetables, and …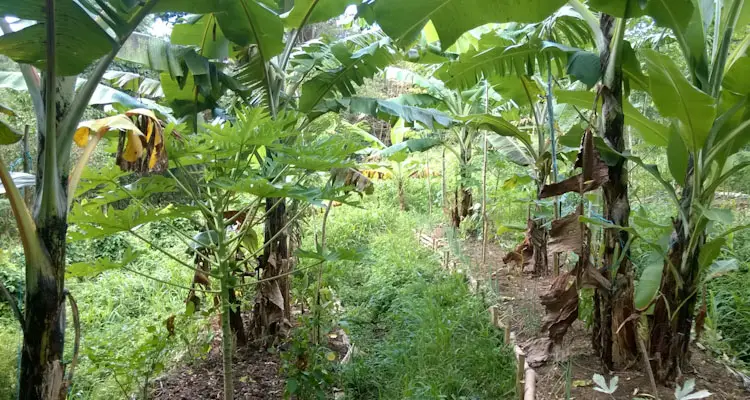 Agroforestry is a type of agriculture that integrates various trees with crops and livestock within the same area. It stems …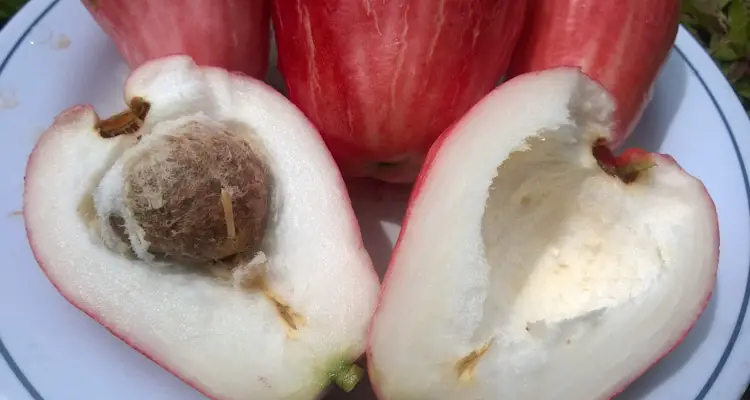 This afternoon, while I was picking some French Cashews, I noticed that the trees were flowering once again. Curiosity got …