Garden Plant Guide
Discover valuable tips and ideas for choosing unique plants to grow in your garden. Learn uses and benefits of some familiar and exotic plants.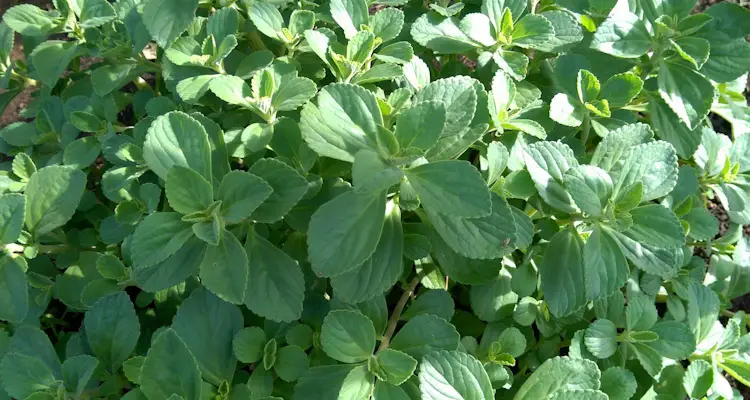 My panadol plant has grown into a beautiful bush, and now it's time to prune it. Instead of throwing it …
My Jamaican Oregano plant became the subject of a debate when a  visitor identified it as Spanish Thyme, while his …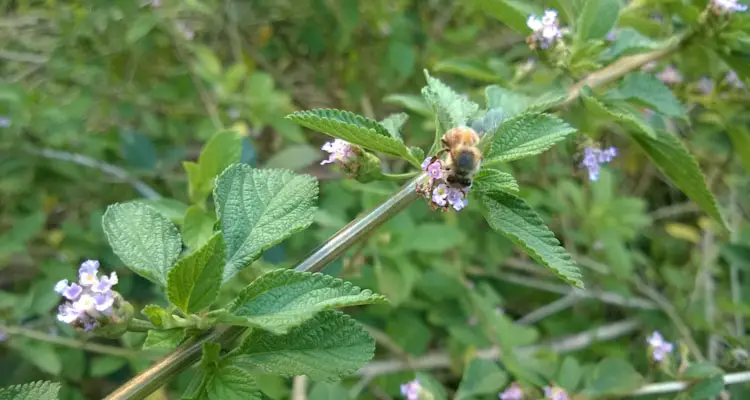 Many elderly individuals consider Lippia Alba as one of the most effective traditional remedies for common ailments.  Known locally as …
I always knew that there were differences between Jamaican Oregano and Italian Oregano but assumed they were simply different varieties. However, I got a bit confused when I found out …
Useful Herbs
Herbs make a versatile addition to any garden, with some well-known for their culinary, therapeutic, and medicinal benefits. How many do you know?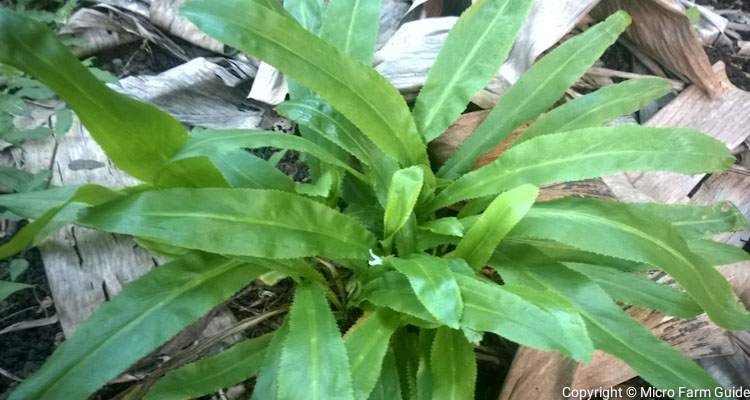 Want to find out more about Shadow Benny and the real reason why it is often confused with cilantro? Then …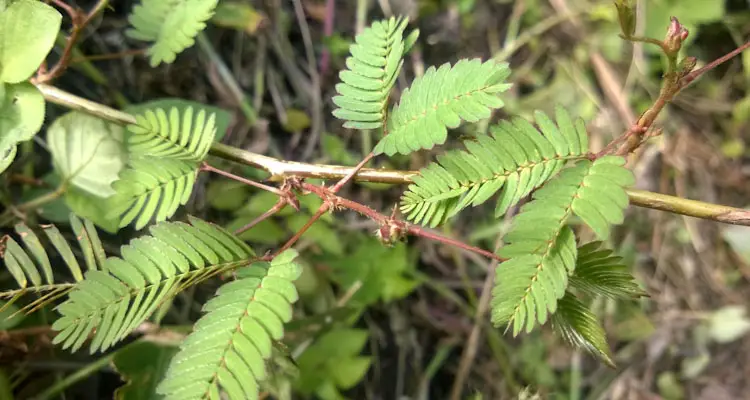 Most people consider Mimosa Pudica a pesky weed with sharp thorns that prick your feet as you pass. In contrast, …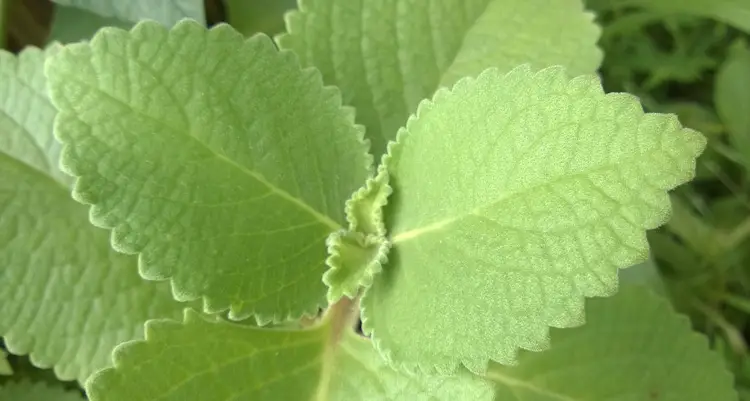 Spanish Thyme, known locally as Big Thyme, is a soft-stem perennial herb used to season many Caribbean and East Indian …
During my farm tour, a visitor pointed to a purslane plant and asked me if it was edible. Before I could respond, he was already sampling the leaves.  At the …
Latest Articles
Keep up to date with the latest additions to the plant guide. More fantastic plants are added monthly.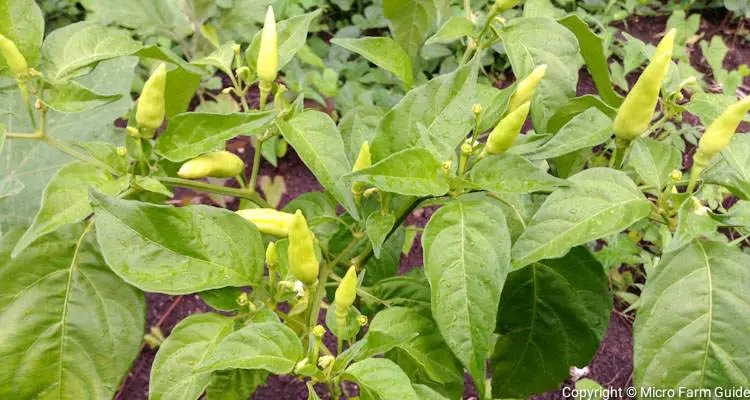 Peppers are perennial plants, with some varieties capable of living over 15 years in their …