Korean Natural Farming
Get started with Korean Natural Farming! Learn how to make and use natural farming inputs, including sample KNF recipes for healthy crops and livestock.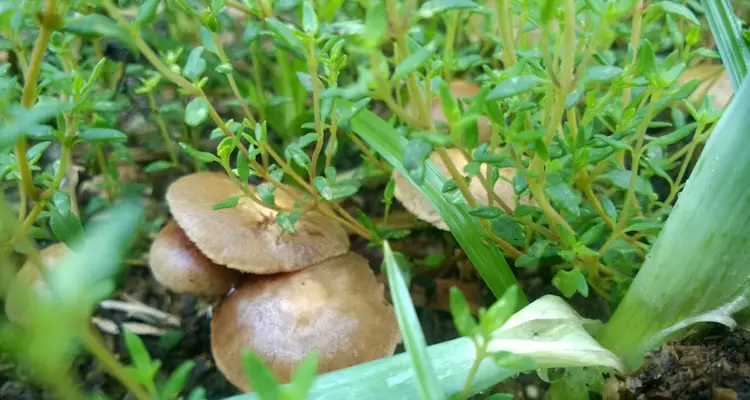 Korean Natural Farming is an eco-friendly agricultural system developed by Hankyu Cho of the Janong Farming Institute. It proposes the …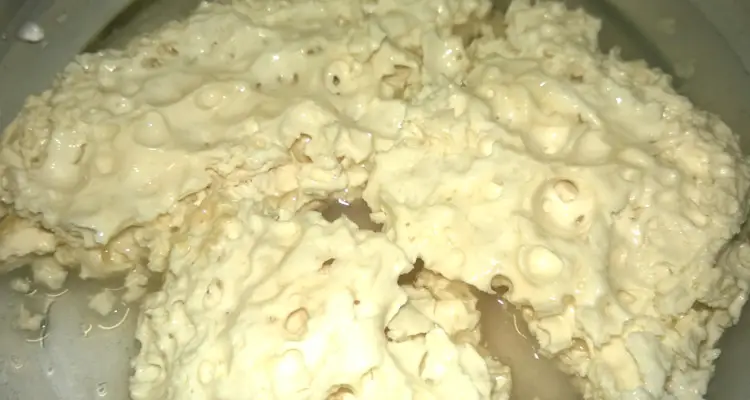 Do you want a step-by-step process to make and use LAB in KNF? This guide is for you. Lactic Acid …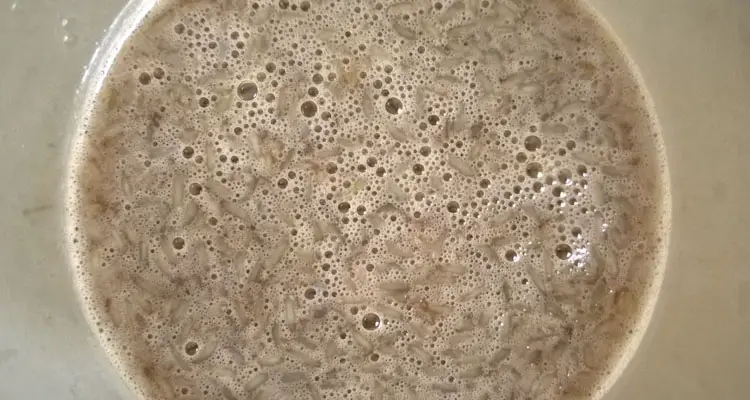 Are you looking for an easy way to make Korean Natural Farming's Brown Rice Vinegar but unsure where to start? …
The Nutritive Cycle Theory states that plants and animals require different nutrients at different stages of their development. It encourages farmers to provide the correct type and amount of nutrients …
Natural Farming Inputs
Here you'll find instructions for making Natural Farming inputs, which also act as ingredients in the KNF Recipes.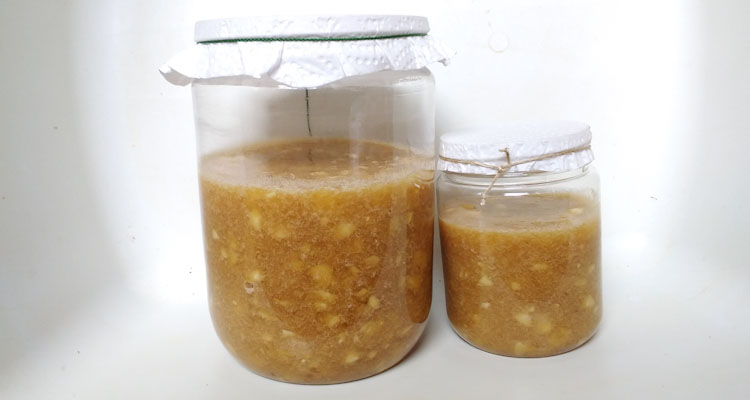 Bananas are some of the most versatile plants in Syntropic farming. They protect fragile seedlings and provide abundant mulching material …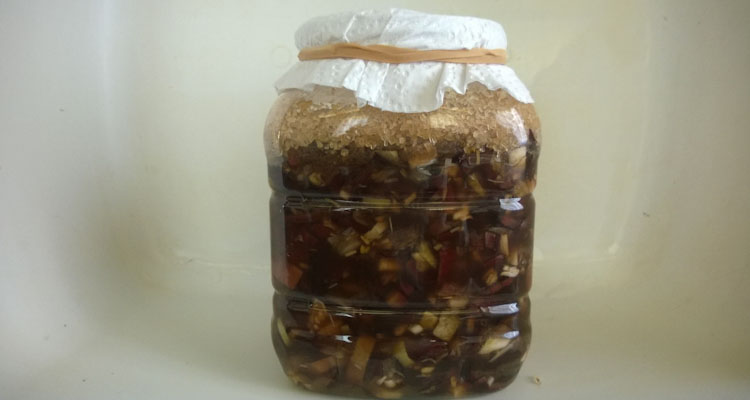 Are you looking for a simple way to make Korean Natural Farming's Fermented Plant Juice? Then, this guide is for …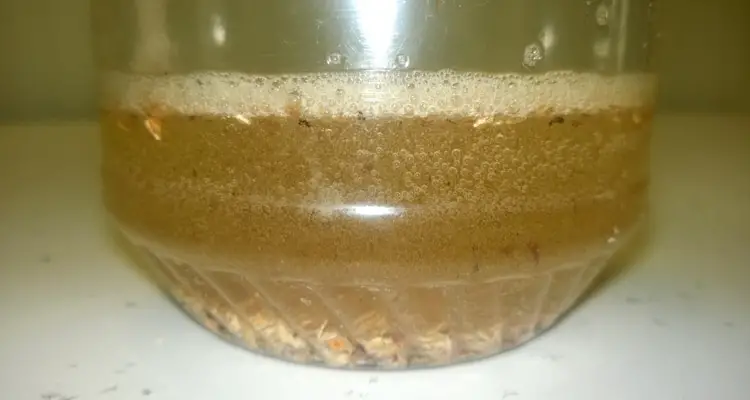 Want a simple, step-by-step method to make and use Water-Soluble Calcium? This guide is for you. Calcium is abundant in …
JADAM and KNF are effective alternatives to industrial agriculture techniques. However, they do have their unique characteristics. While they both make use of microorganisms in their natural farming practices, they …
Related Articles
This section includes a collection of articles we published about different aspects of Korean Natural Farming and similar systems.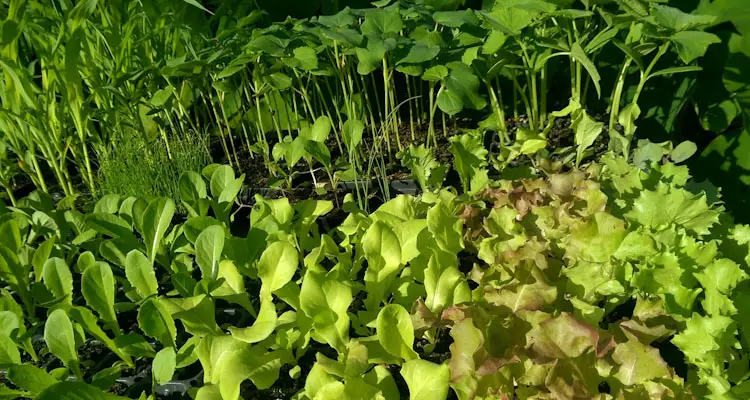 We came across some subtle differences between organic and natural farming while researching agricultural techniques for our project. Organic farming …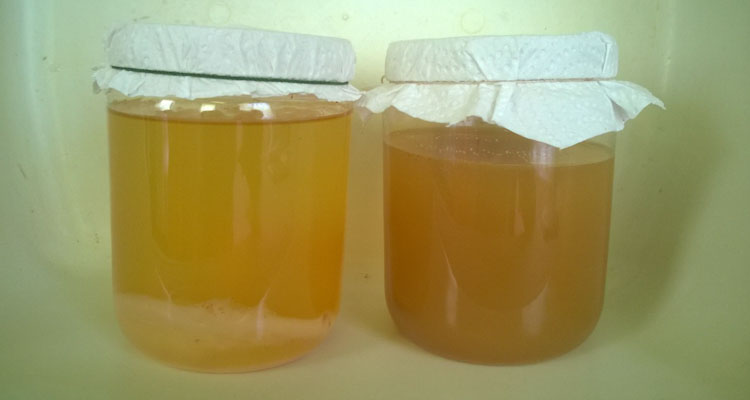 Do you want the simplest way to make tasty, homemade vinegar from just about any fruit? The "secret" is to …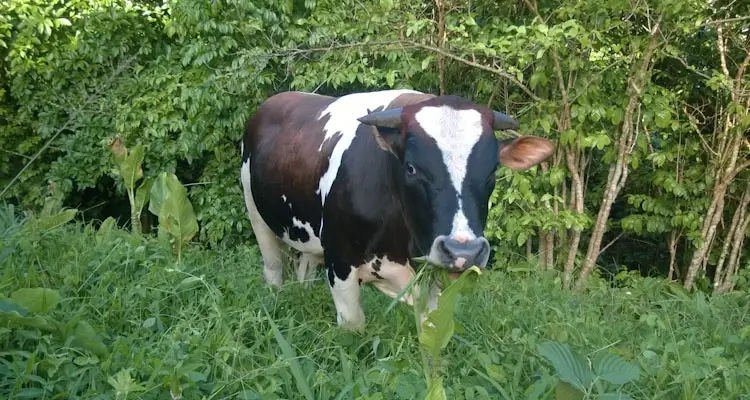 Imagine an agricultural system that requires no chemical or costly external inputs yet produces various products from fruits, nuts, vegetables, …