Garden Tasks
Learn how to do everyday tasks to keep your garden healthy and productive. Explore our ever-growing collection of step-by-step tutorials, valuable tips, and practical guides.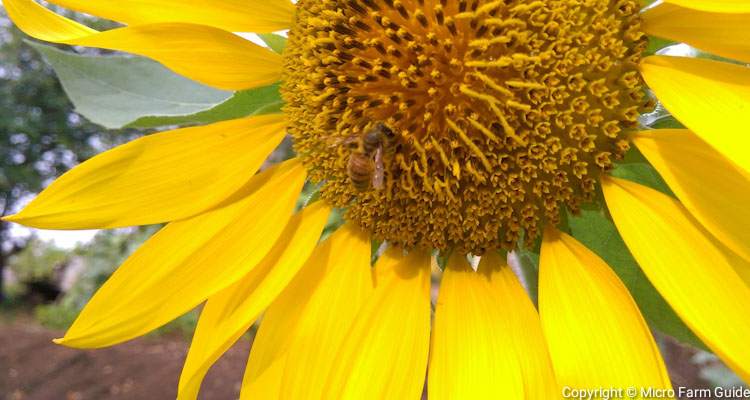 Sunflower seeds are versatile culinary staples known for their high protein and healthy fat contents. They are easy to grow, …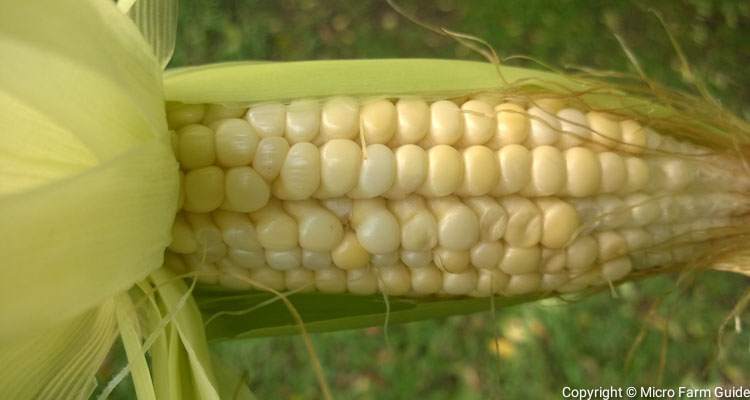 Corn is grown as a staple food in most parts of the Americas and is used extensively in various recipes …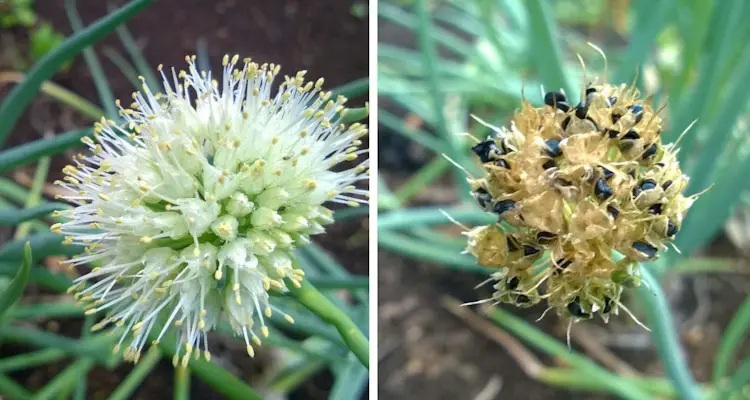 Are you looking for a simple, surefire way to grow bunching onions from seeds and never run out again? Then …
If you intend to grow vegetables, herbs, or any other plant, I'm sure you have come across the term "propagate" at some point. So, what exactly does propagate mean? In …
Tips And Tutorials
Let's take the guesswork out of gardening. Follow along as we share tips and tutorials for daily and seasonal gardening tasks. Learn from our experience and dig in.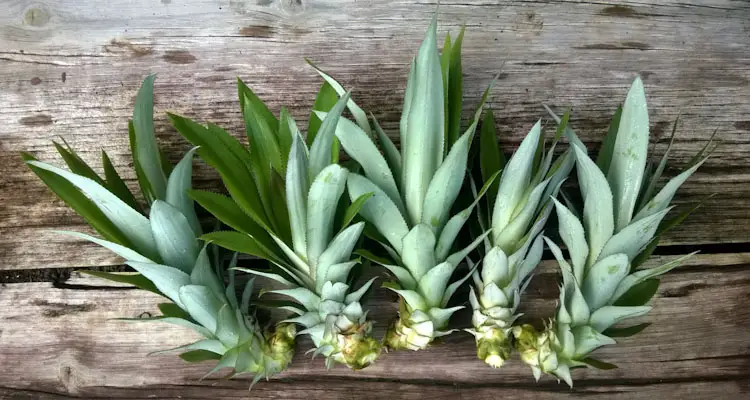 Want to know the secret of growing an abundance of tasty pineapples at home? The "trick" is to save the …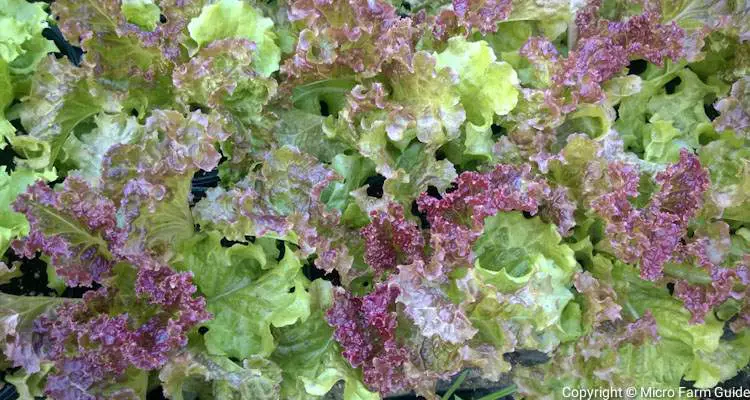 Did you know that you can increase your production by learning how to harvest lettuce properly? The secret is in …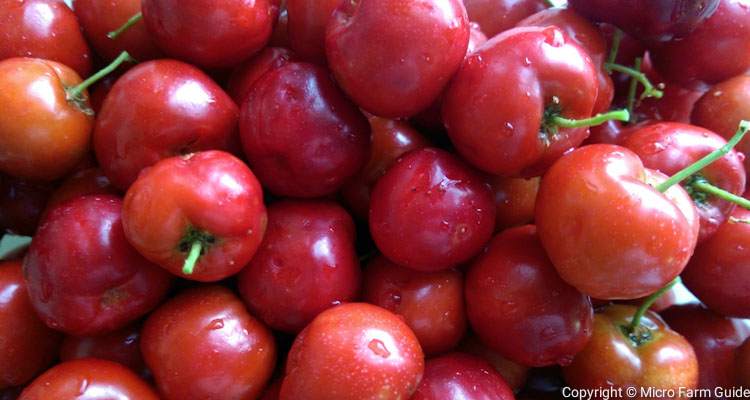 Cherries are some of the tastiest and most vitamin-rich fruits in the world, but did you know that they are …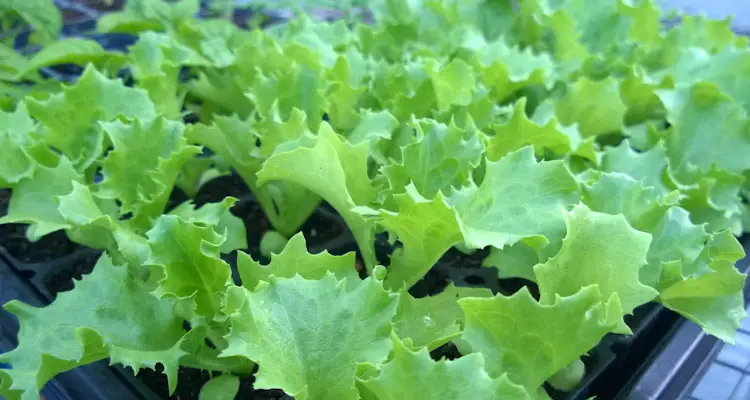 Do you want to grow lettuce but are afraid it will bolt or taste bitter due to the temperature outside? …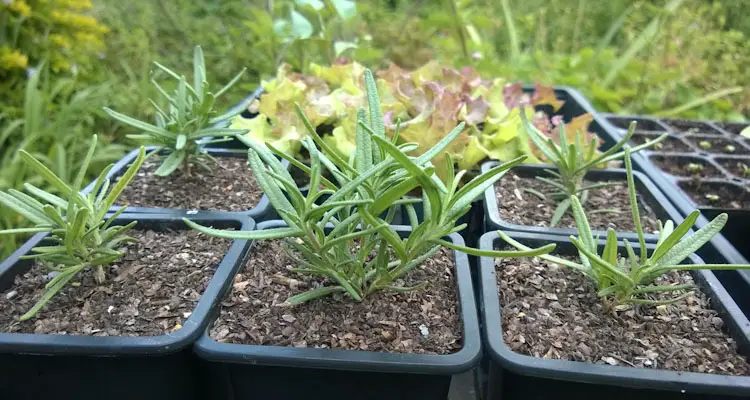 Rosemary is one of the most treasured herbs, grown in practically every kitchen garden in the tropics. It is easy …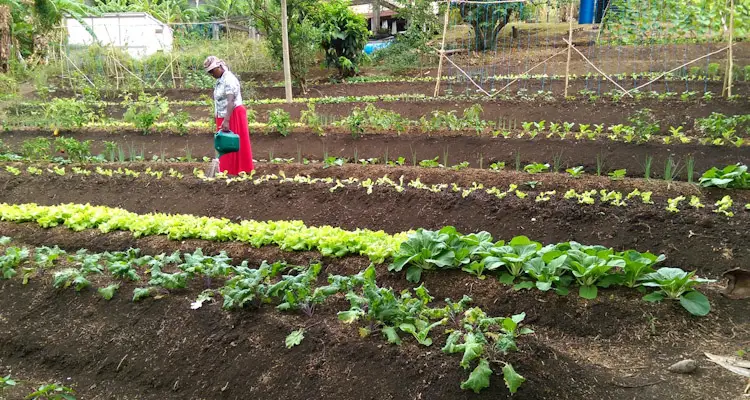 Want to farm on a slope, but not sure how to prepare your land for terraces? Let's fix that. In …
Are you looking to grow your own flawless cucumbers but have limited space for the vine to spread? The secret is to grow your cucumbers vertically.  This approach helps us …
Latest Articles
New "how to" guides, articles, and tutorials are published often. Here you will find the latest report, including answers to related questions.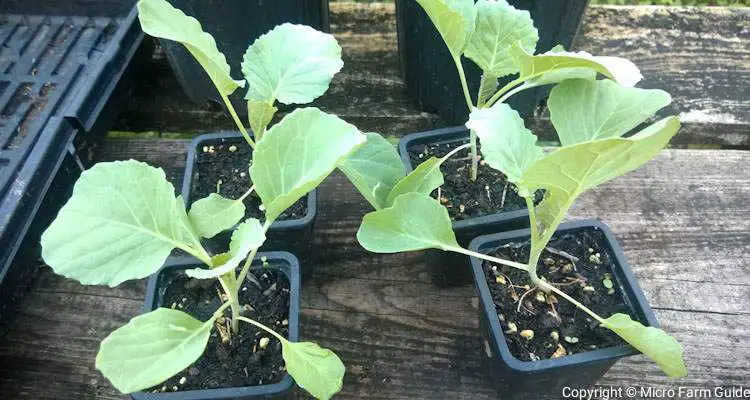 Transplanting seedlings is one of the easiest ways to give your garden a head start …