Welcome To MicroFarmGuide.com!
We created Micro Farm Guide to provide you with the information you need to get started with small-scale organic farming and backyard gardening.
Micro Farm Guide is the resource we wished we had when we started our project in 2018.
Syntropic Agroforestry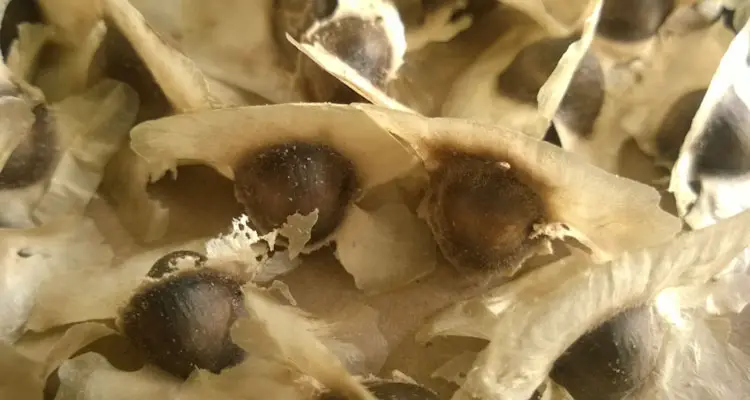 Moringa Oleifera, also known as the Drumstick Tree, is a fast-growing, non-leguminous tree native to …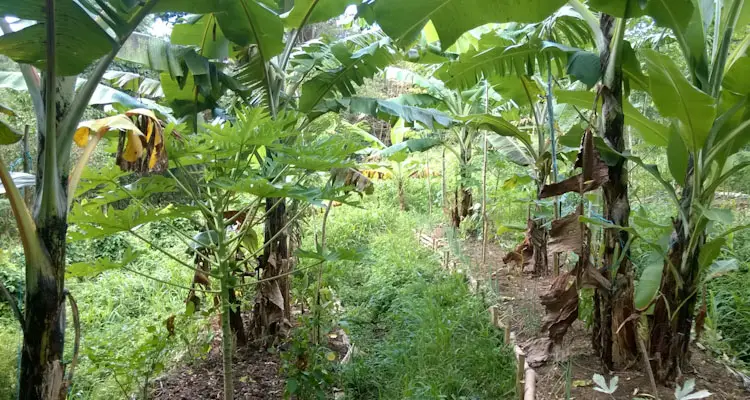 Agroforestry is a type of agriculture that integrates various trees with crops and livestock within …
At MicroFarmGuide.com, we aim to save you time and frustration while creating your dream project.
Gardening Tips And Tutorials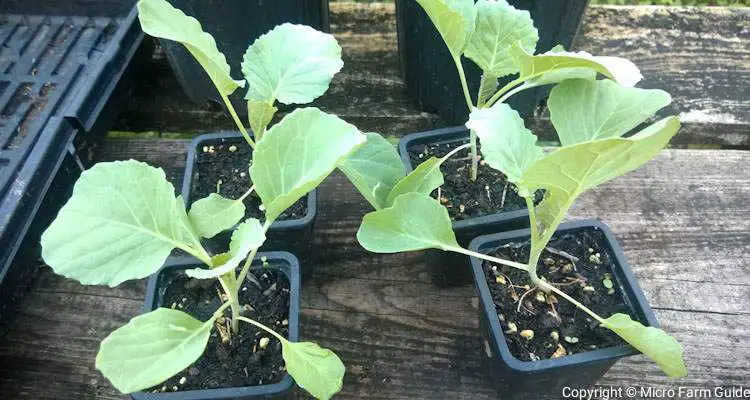 Transplanting seedlings is one of the easiest ways to give your garden a head start …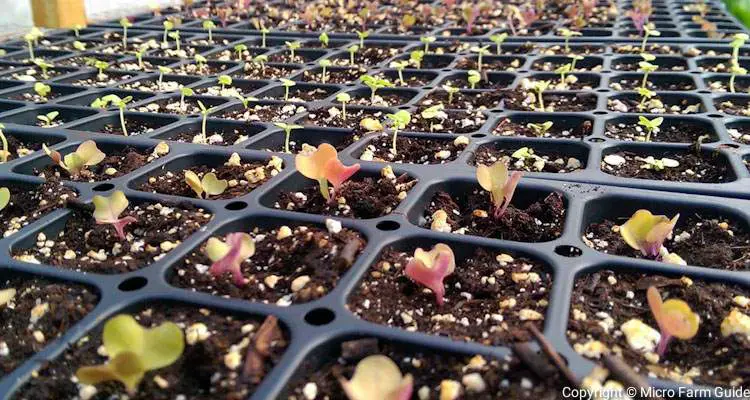 Learning how to start seeds in trays can save you a bundle while allowing you …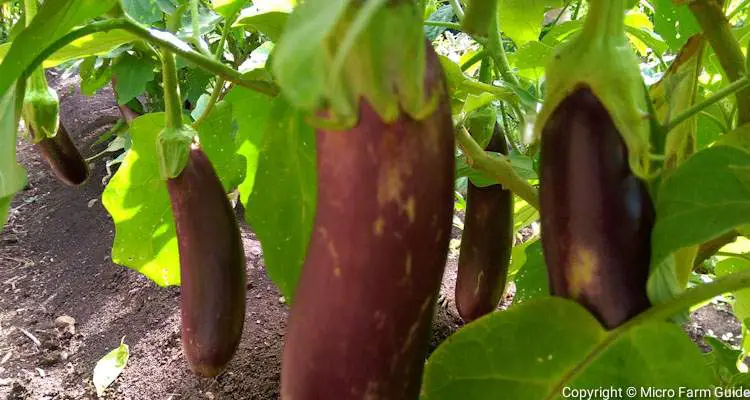 I first learned how to plant eggplants a few years ago, when I got some …
Container Gardening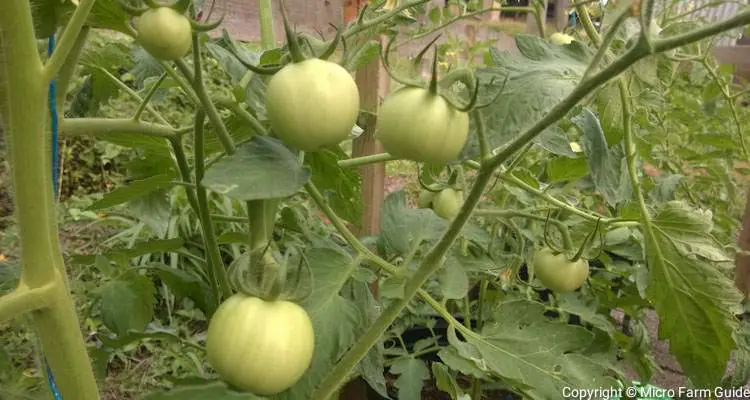 If you intend to get started with container gardening on a budget, it will take …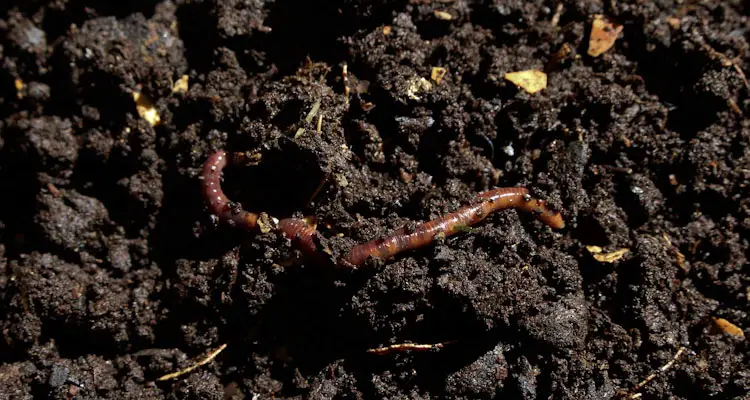 As a gardener, you know that potting mix can be expensive. Thankfully, it is possible …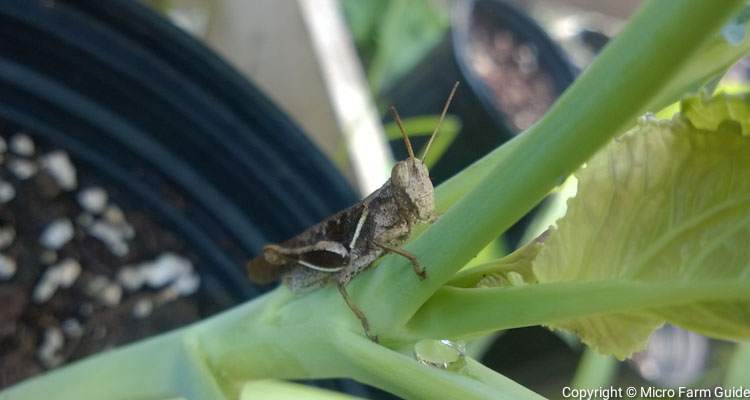 The most effective way to keep bugs out of container gardens is to grow your …
Let's take the guesswork out of organic food production!
Latest Articles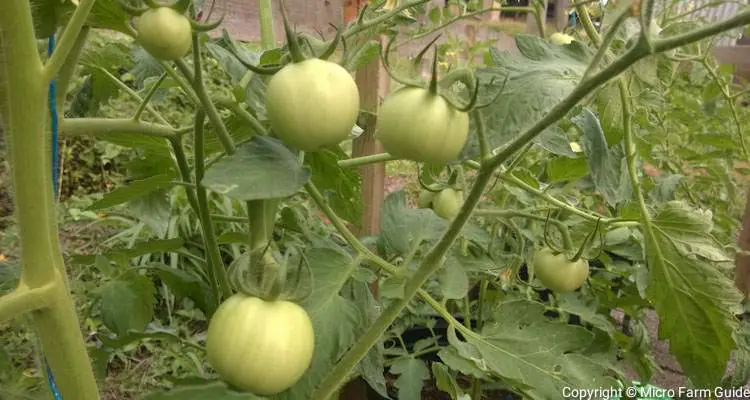 If you intend to get started with container gardening on a budget, it will take …