Welcome To MicroFarmGuide.com!
We created Micro Farm Guide to provide you with the information you need to get started with small-scale organic farming and backyard gardening.
---
Natural Farming
<< See Natural Farming Articles >>
---
Micro Farm Guide is the resource we wished we had when we started our project in 2018.
---
Agroforestry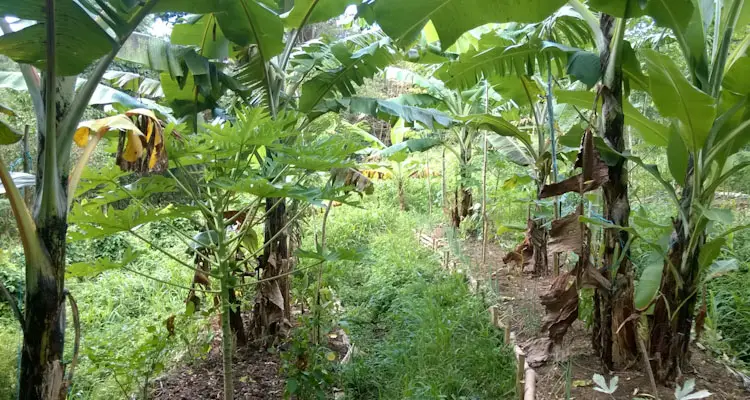 Agroforestry is a type of agriculture that integrates various trees with crops and livestock within the same area. It stems from indigenous tree-based farming systems, of which remnants can be…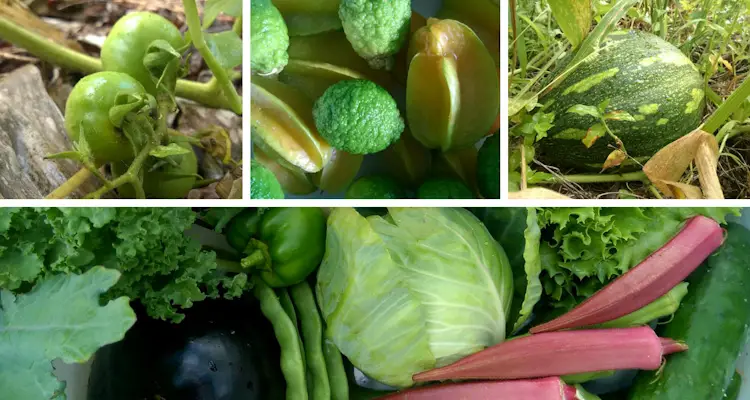 Syntropic Agroforestry is a food production system that attempts to mimic the look and function of a natural forest. It uses a combination of simple techniques to move the system…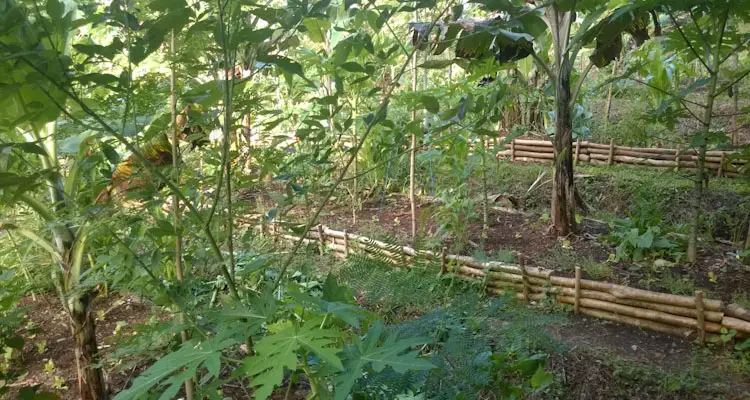 A food forest, also known as a forest garden, is a nature-inspired food production system where various fruits, vegetables, and vegetation grow together. This results in a diverse, highly productive,…
<< See Agroforestry Articles >>
---
At MicroFarmGuide.com, we aim to save you time and frustration while building your project.
---
Gardening
---
Plant Guides
---
Let's take the guesswork out of organic food production!
---
Latest Articles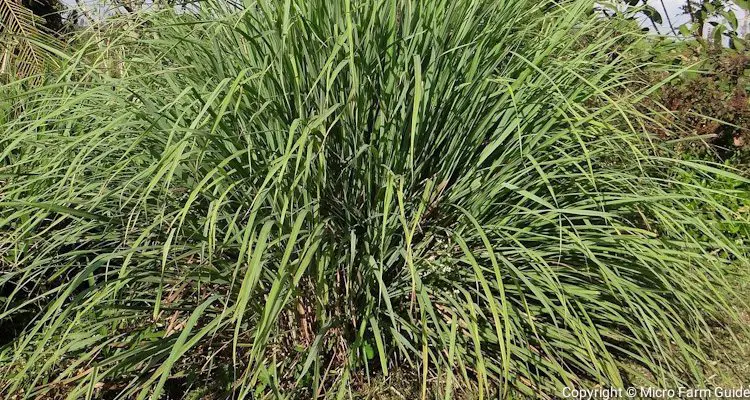 Lemongrass, Cymbopogon Citratus, is an aromatic clumping grass commonly seen in many gardens worldwide. It is the most popular of two plants referred to as Lemongrass, and is well-known for its…