Welcome To MicroFarmGuide.com!
We created Micro Farm Guide to provide you with the information you need to get started with small-scale organic farming and backyard gardening.
Micro Farm Guide is the resource we wished we had when we started our project in 2018.
Syntropic Agroforestry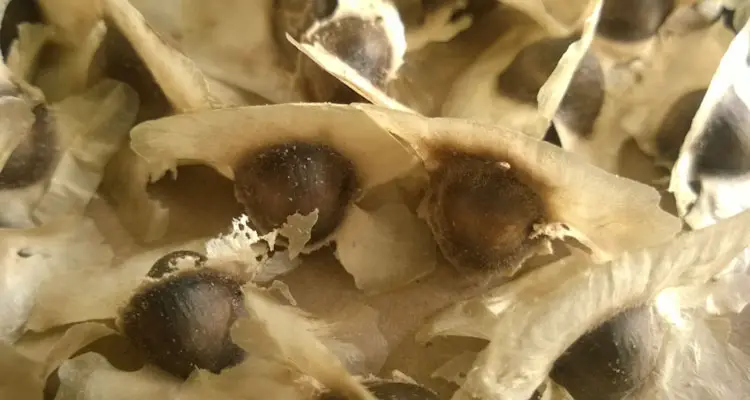 Moringa Oleifera, also known as the Drumstick Tree, is a fast-growing, non-leguminous tree native to …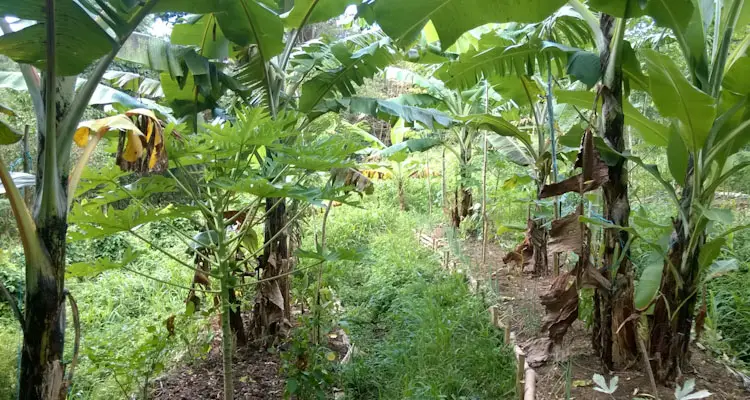 Agroforestry is a type of agriculture that integrates various trees with crops and livestock within …
At MicroFarmGuide.com, we aim to save you time and frustration while creating your dream project.
Gardening Tips And Tutorials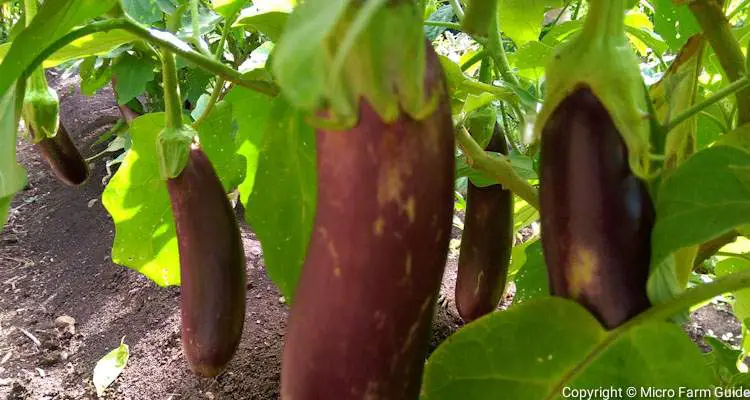 I first learned how to plant eggplants a few years ago, when I got some …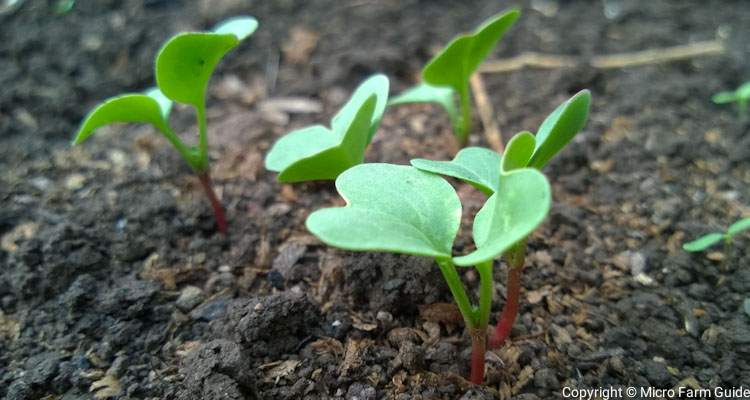 Learning how to plant radish from seed can give you a head start on the …
Knowing when to harvest bananas requires knowledge of specific varieties and how they respond to …
Container Gardening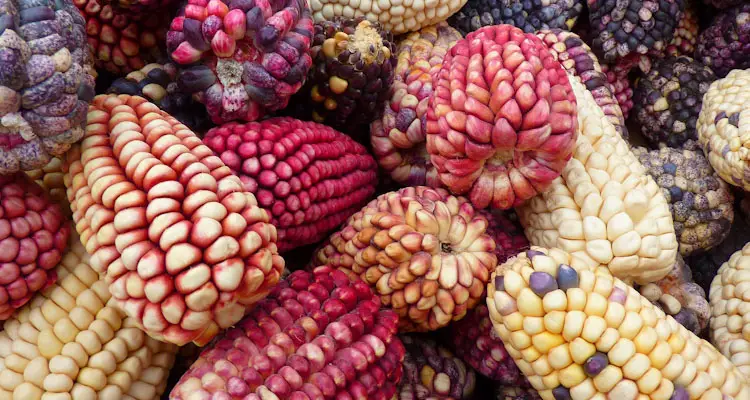 Learning how to grow corn in a pot is a fun way to get started …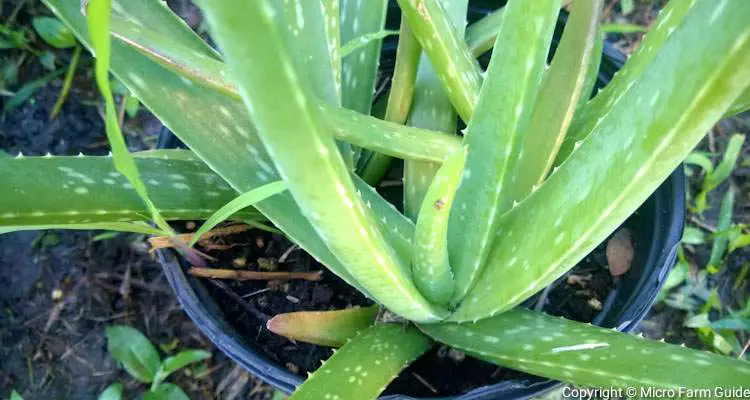 Yes, we can keep Aloe Vera plants at home in pots or in the ground, …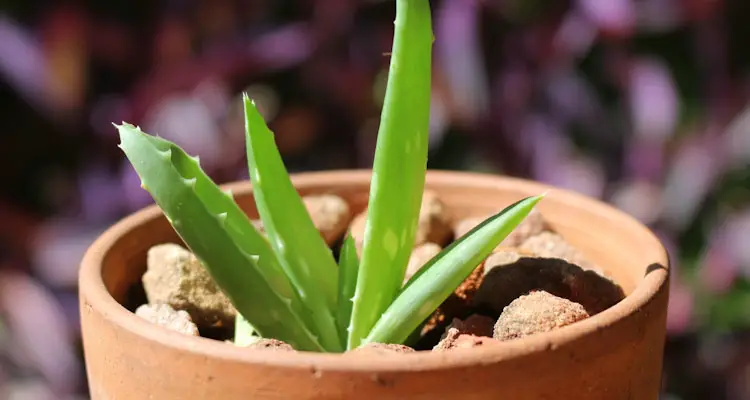 Aloe vera can grow in water, provided it receives the nutrients and light needed to …
Let's take the guesswork out of organic food production!
Latest Articles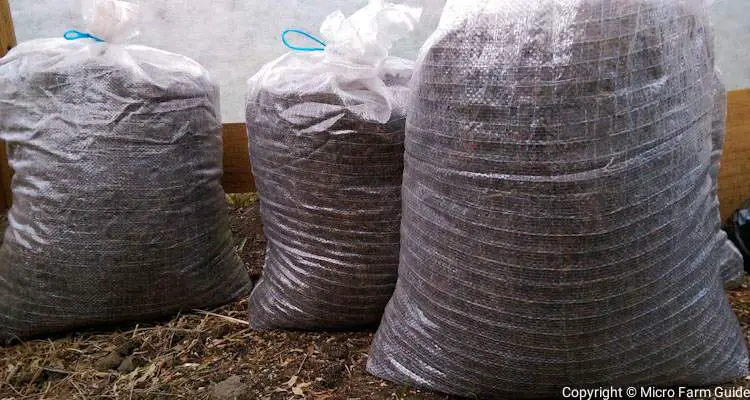 Did you know that it is possible to create compost for gardening in less than …