Learn How To Transform Your Backyard, Balcony, Or Rooftop Into A Thriving Food Garden!
In our FREE Home Gardening email Course, you'll learn the simple system we use to grow abundant food in small spaces using container gardening and natural farming techniques.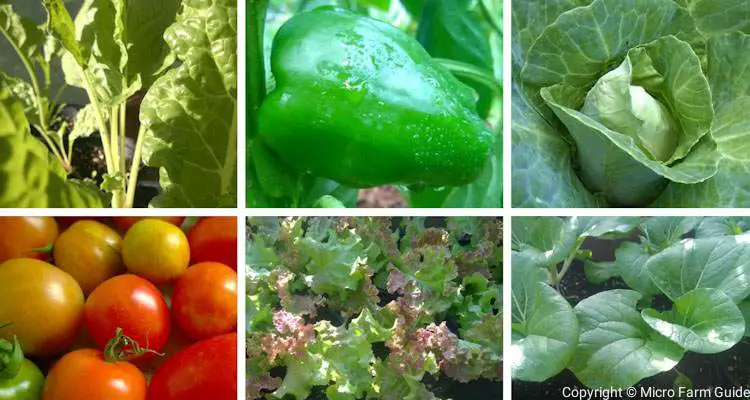 In This Mini-Course, We Share The Exact Gardening Techniques We Use To Produce Our Weekly Seasoning & Vegetable Bundles!
Here is a preview of some of the topics we'll cover over the next few days…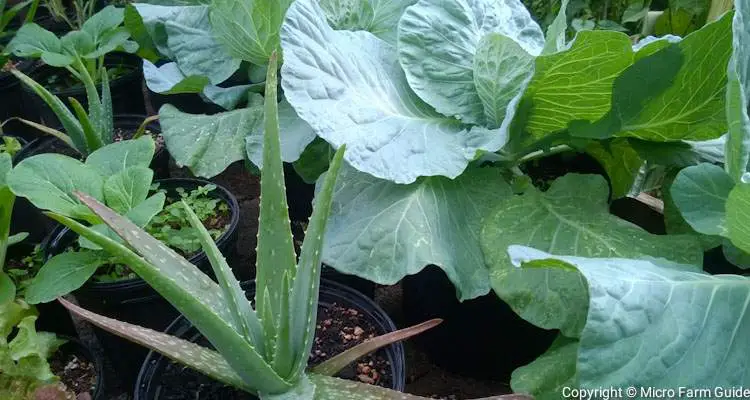 Day 1: Overview Of The Gardening Method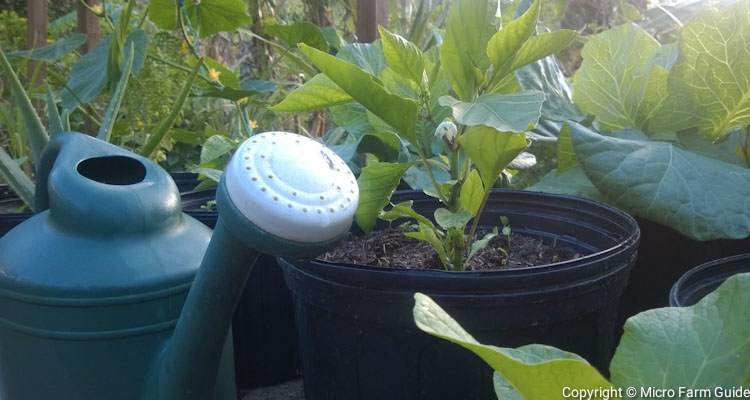 Day 2: Planning Your Container Garden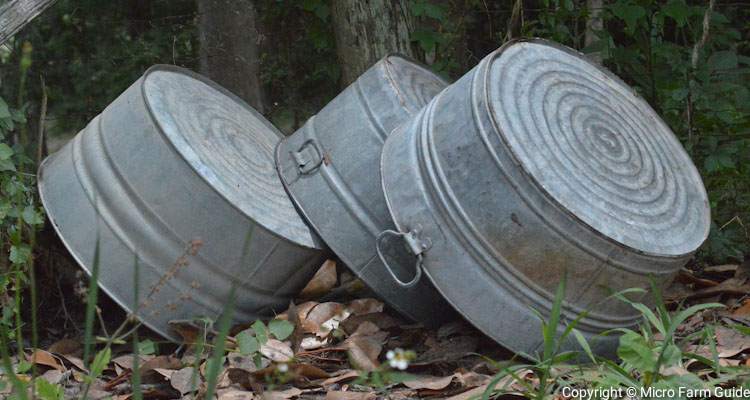 Day 3: Containers And Potting Soil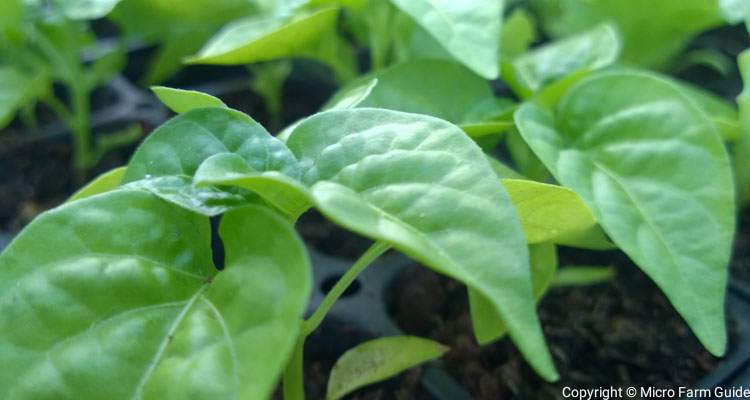 Day 4: Planting And Caring For Plants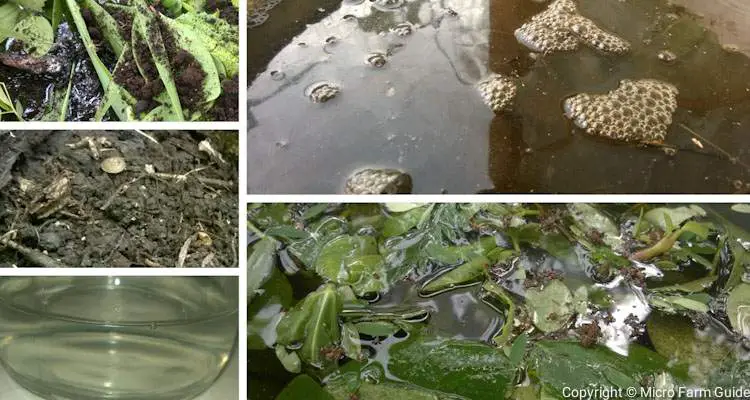 Day 5: Water And Natural Fertilizers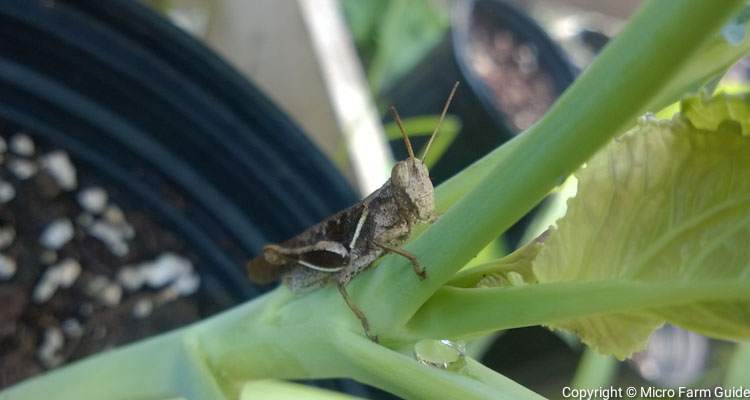 Day 6: Organic Pest Management
Here's Everything You're Getting When You Enroll Today…
You'll receive one email per day for 7 days, packed with practical information to set up and manage a container garden using urban, organic, and natural farming practices.
After the course ends, you'll receive the Micro Farm Guide Newsletter by email about once per week containing new training, videos, access to our community, and more!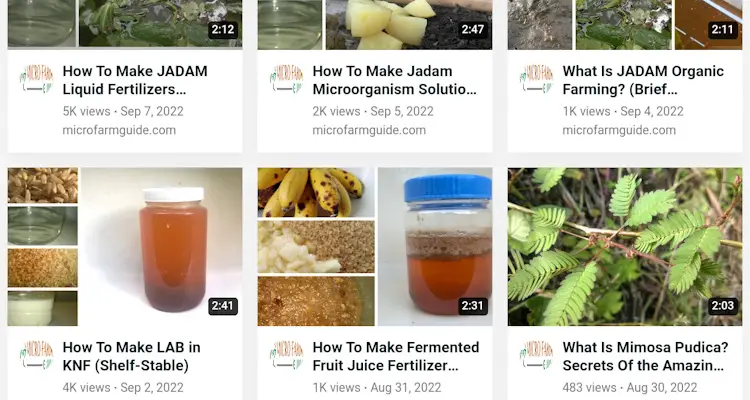 100% FREE – DELIVERED TO YOUR INBOX!
7-Day Home Gardening Email Course
Weekly Newsletter
Access To Our Video Library
Access To Our Private Support Group